Community & Fundraising Events 2023
"Where is the Green Sheep?"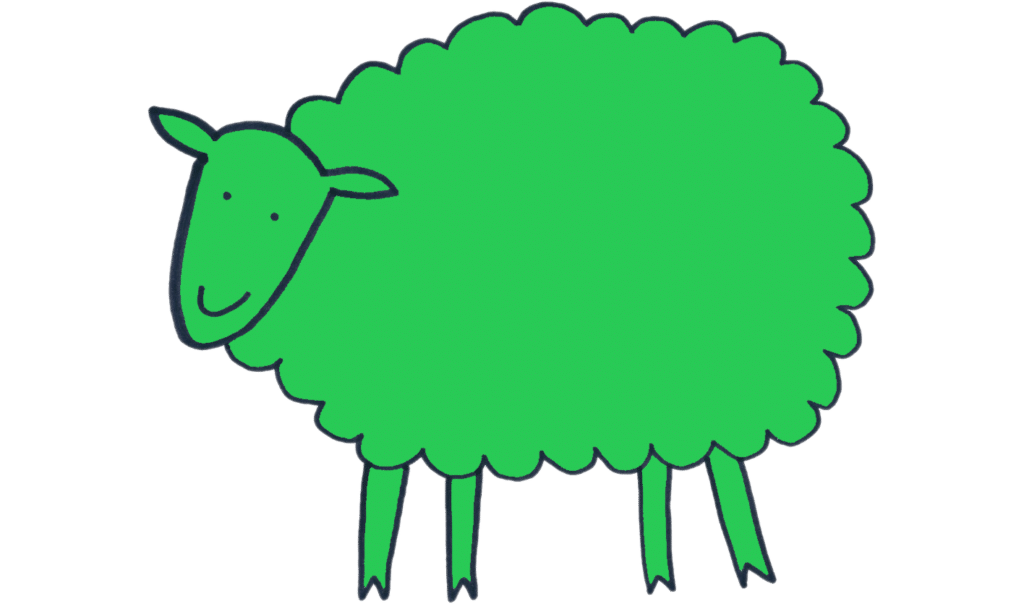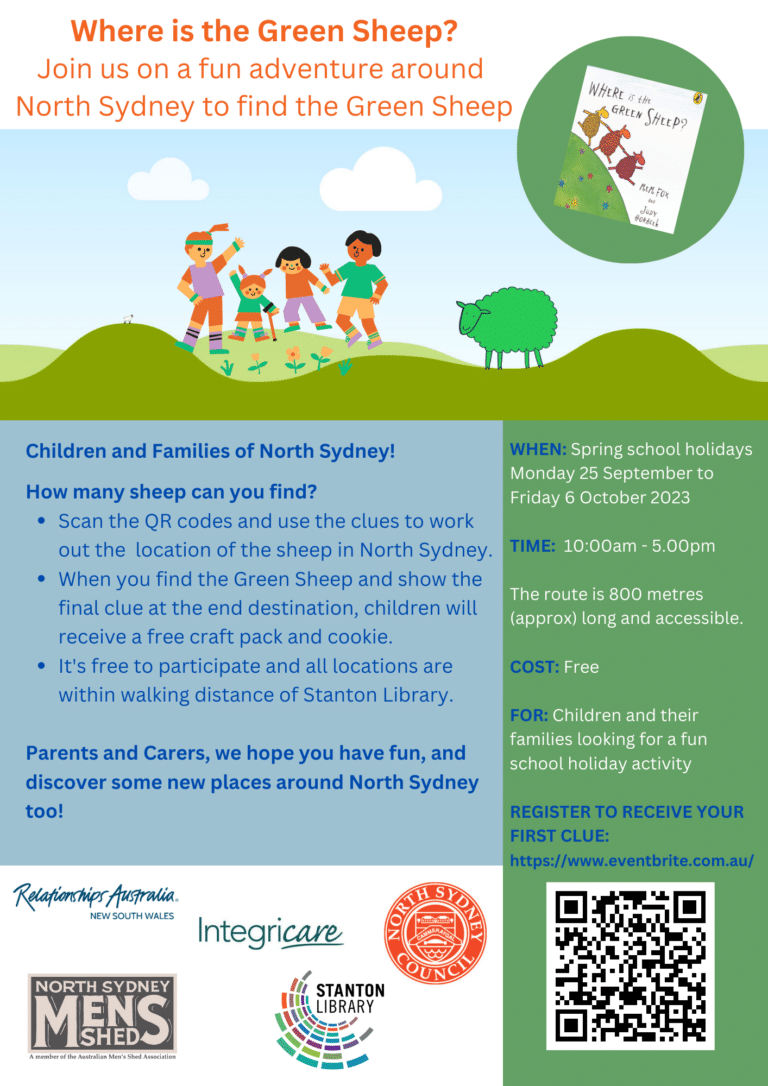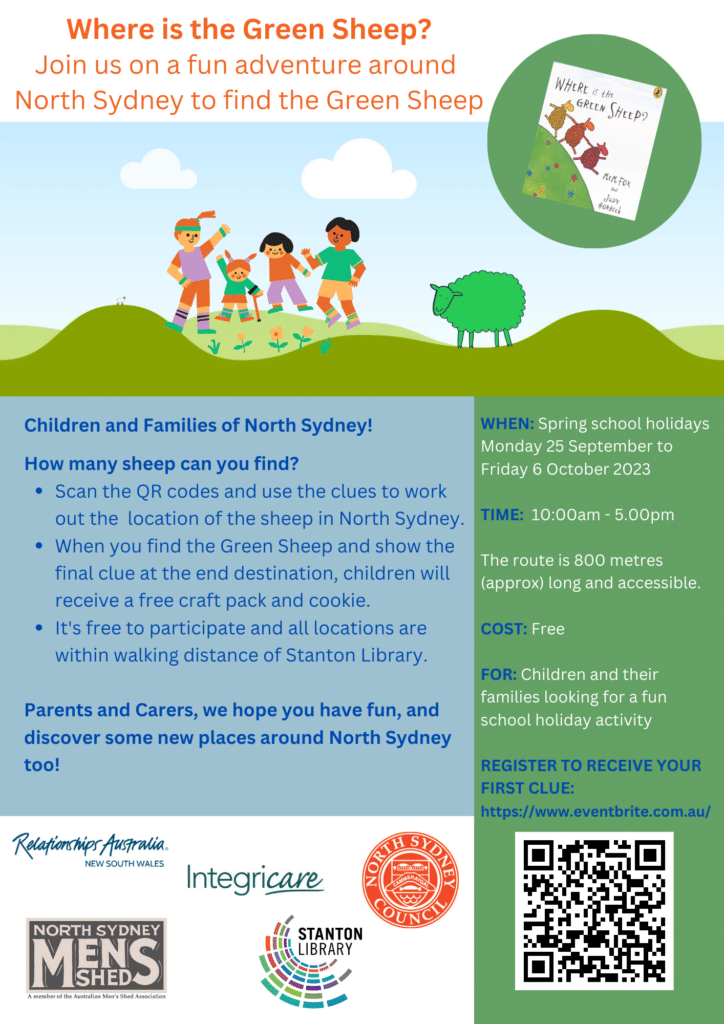 Our school is participating in a fun school holiday program run by Stanton Library.
"Where is the Green Sheep?" is a great September-October School Holiday Program for children and families to do. It's a self-directed treasure hunt based on the Mem Fox book "Where is the Green Sheep?" From 25 September lots of different coloured sheep will appear around North Sydney, but just how many sheep can you find?
Scan the QR codes next to the sheep and use the clues to work out the location of the following one. Keep looking until you have the final clue and arrive at the last destination.
It's free to participate, and all locations are within walking distance of Stanton Library. Children will receive a free craft pack and cookie when they reach the end!
We hope you have fun and discover some new places around North Sydney too!
To register for the first clue, go to Eventbrite.
Please see the flyer attached for all the details. Please spread the word.
Kind regards,
Vicki
TRIVIA NIGHT THANK YOU!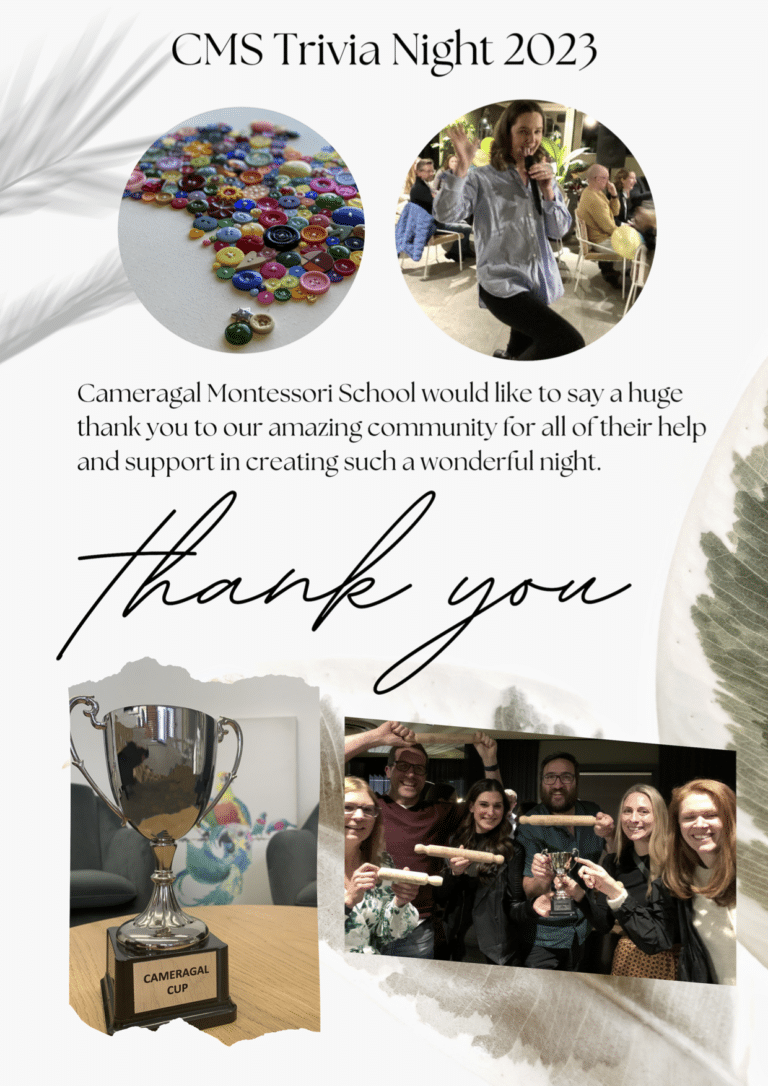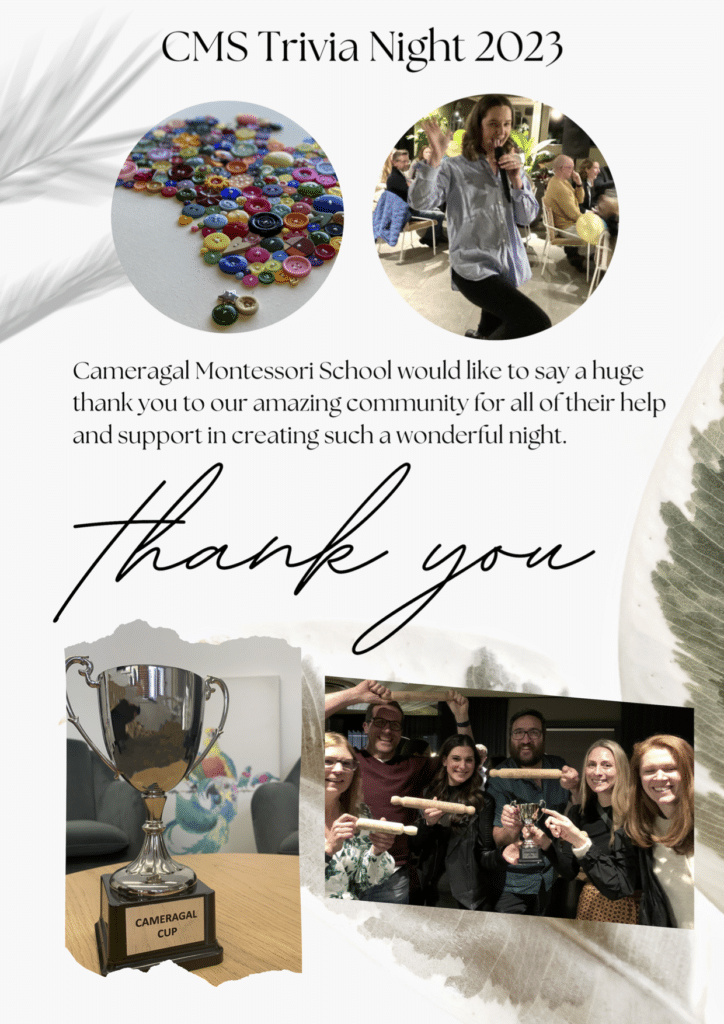 The Cameragal Trivia Night was the highlight of the year. It was a wonderful night for all of our parents and community to come together to have some fun and raise much-needed funds for our school. Our wonderful Quiz master, Alice Simpson (Pademelon parent) hosted the Trivia and back by popular demand was our lucky balloons, and of course the exciting live class art auction. Our classes sold some fantastic artwork, and we presented loads of wonderful prizes.
SNEAK PEEK OF SOME CLASS ARTWORK!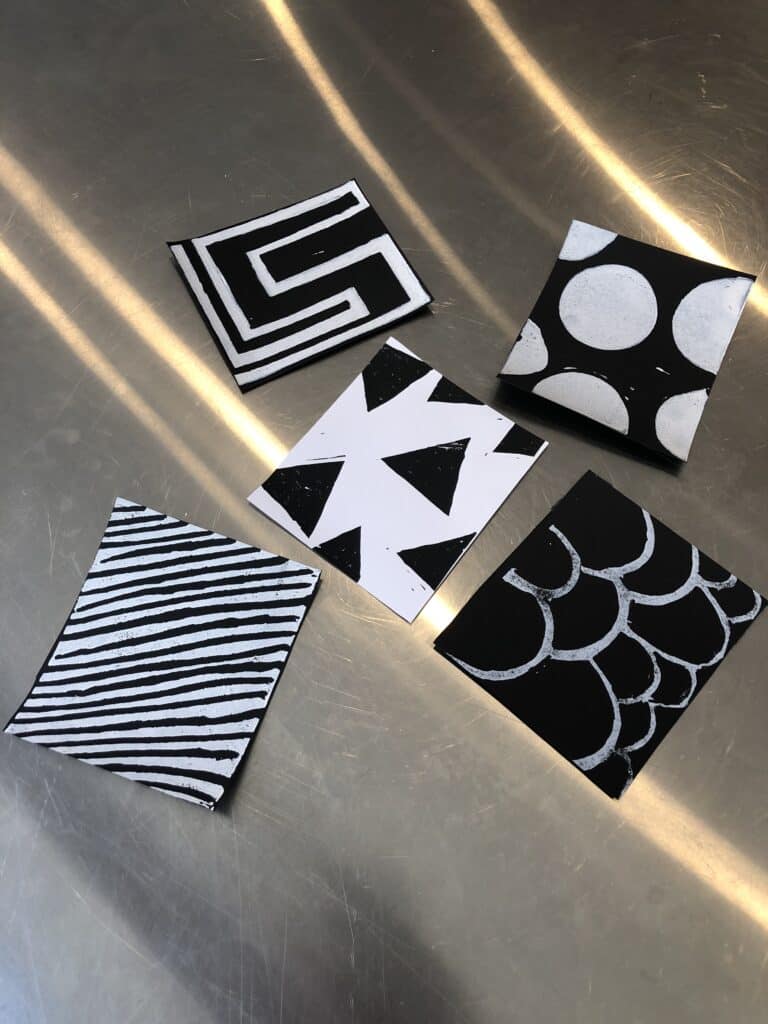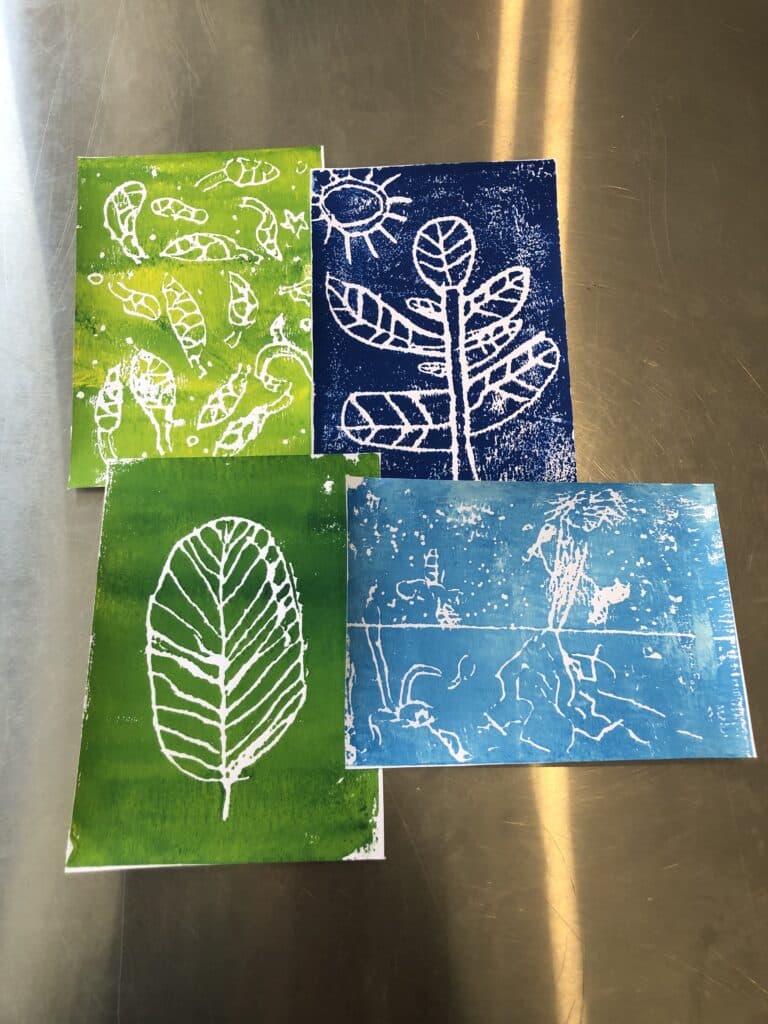 Combined Cameragal Schools – Sports Carnival 24th May
Our Primary students enjoyed a beautiful day at the Combined Montessori Schools Sports Carnival yesterday. ⛹️‍♂️🌞 A massive thank you to all of our families who volunteered on the day !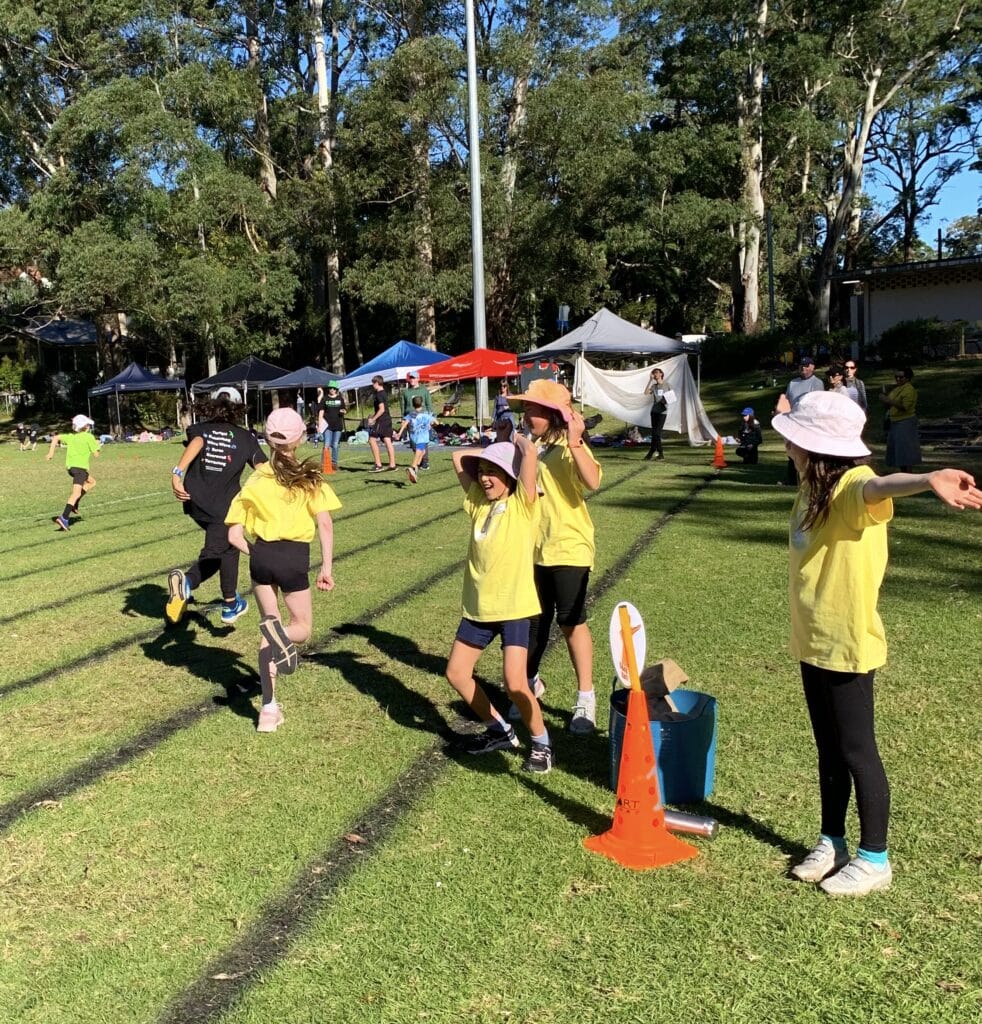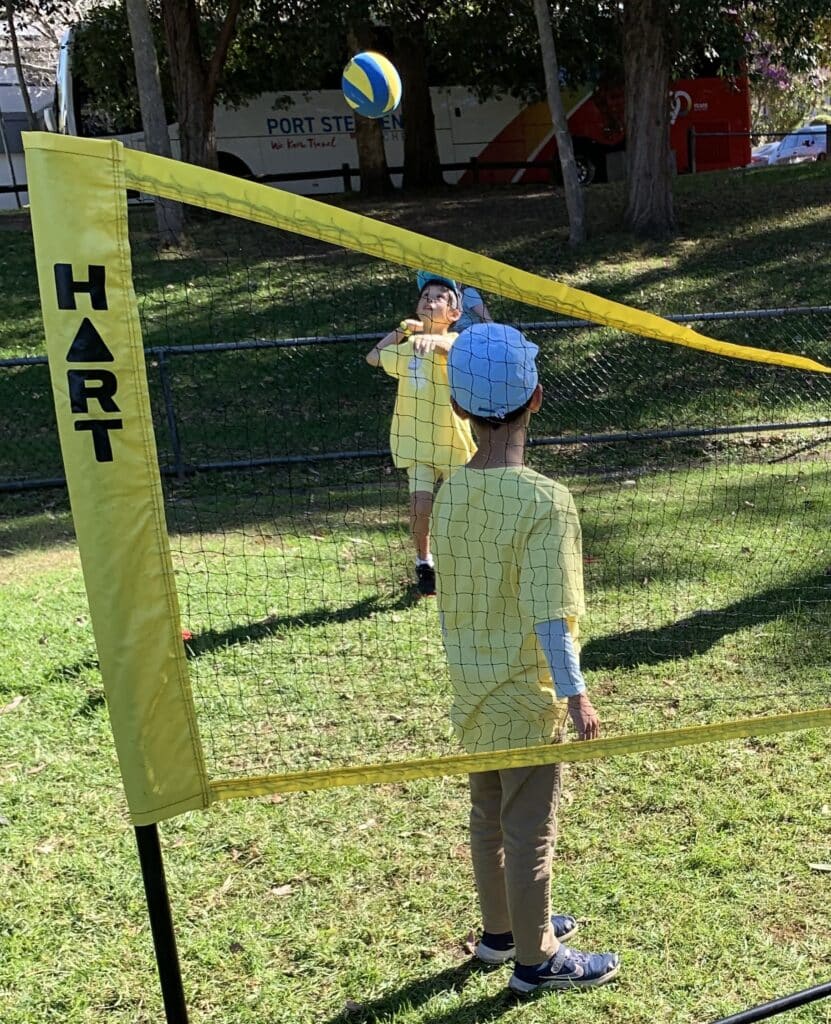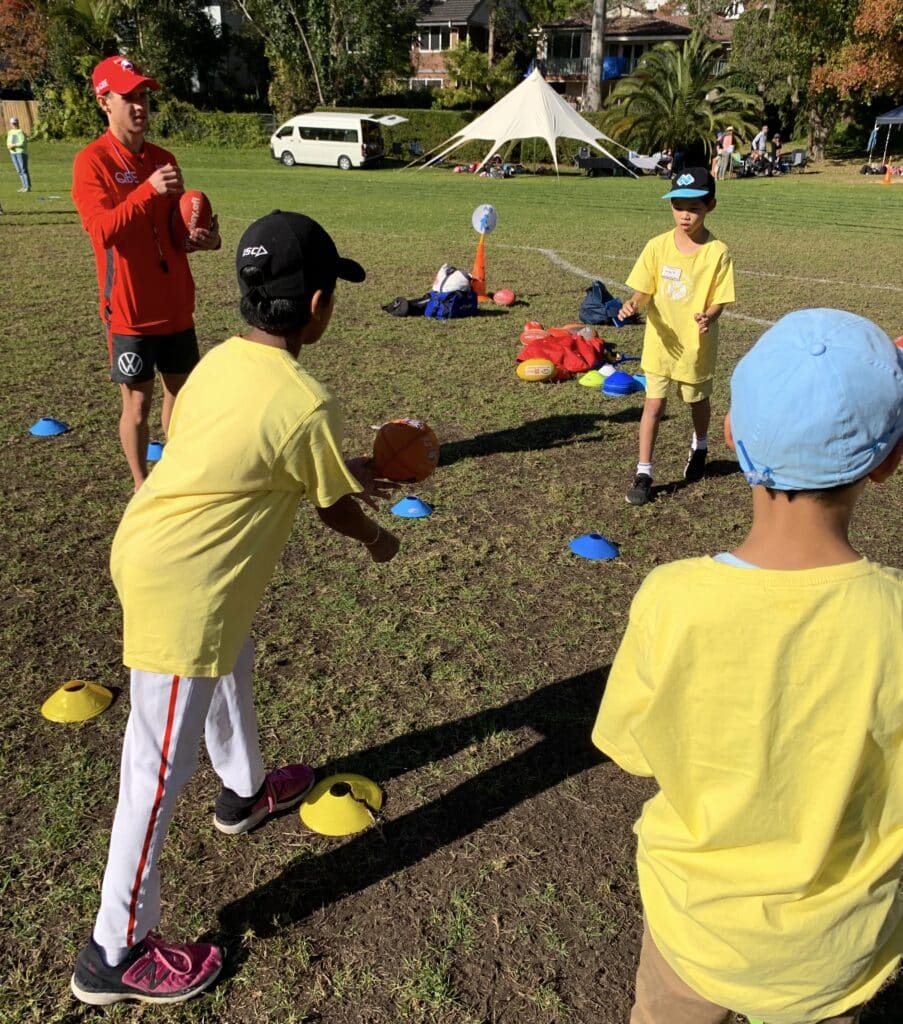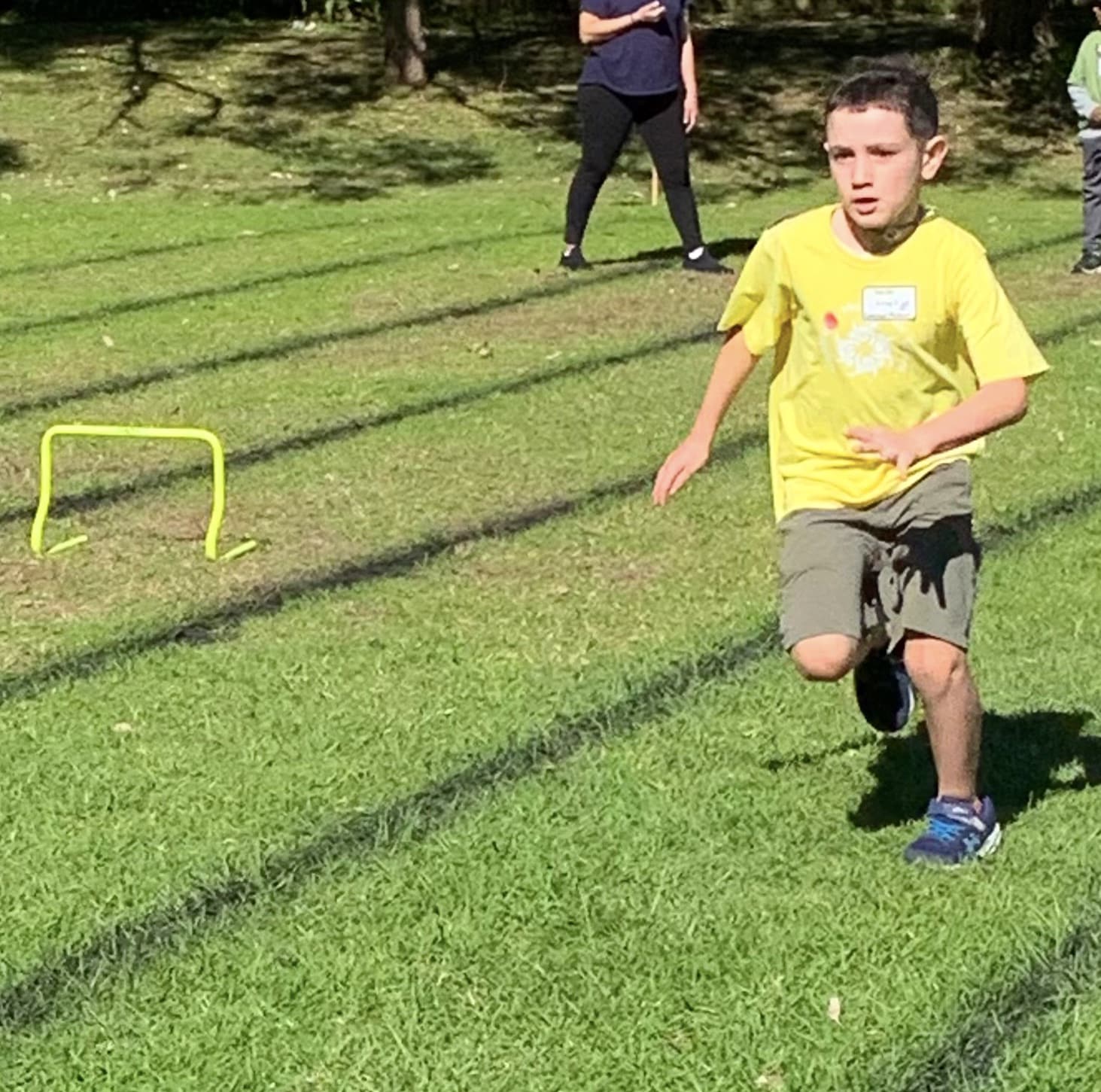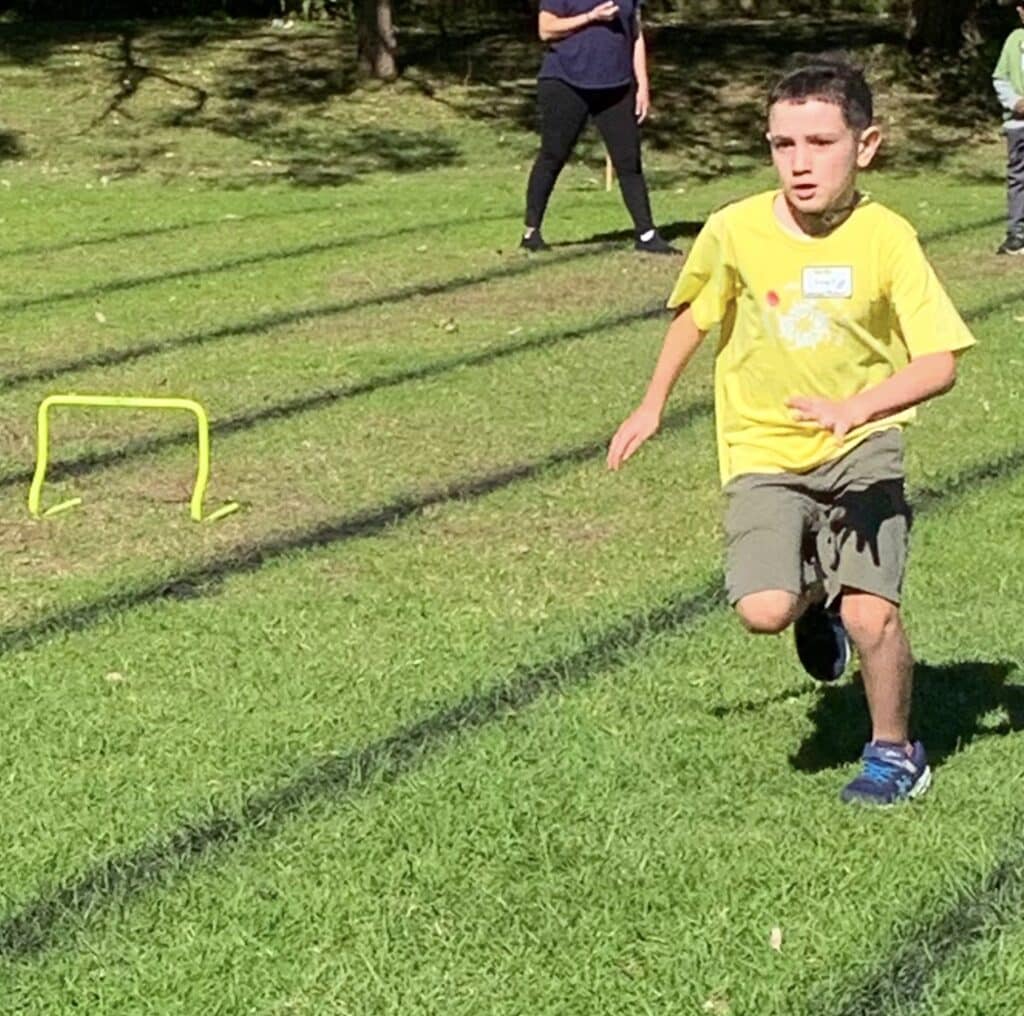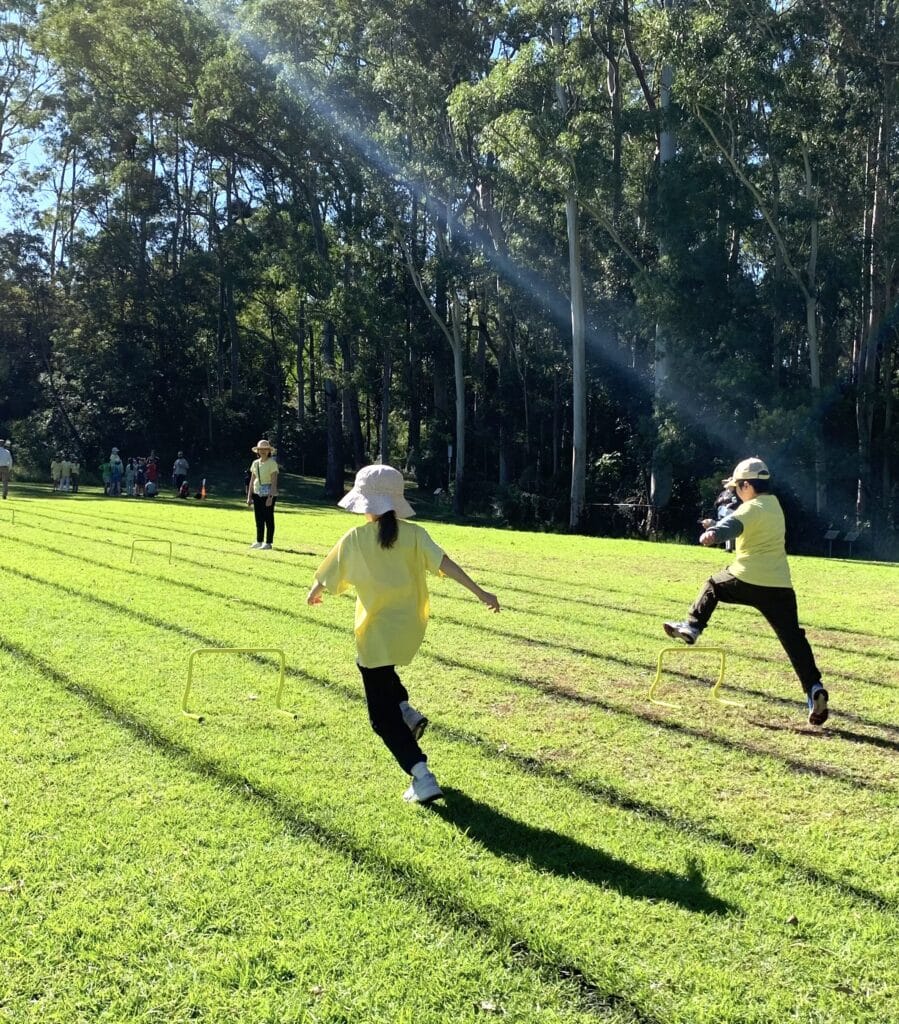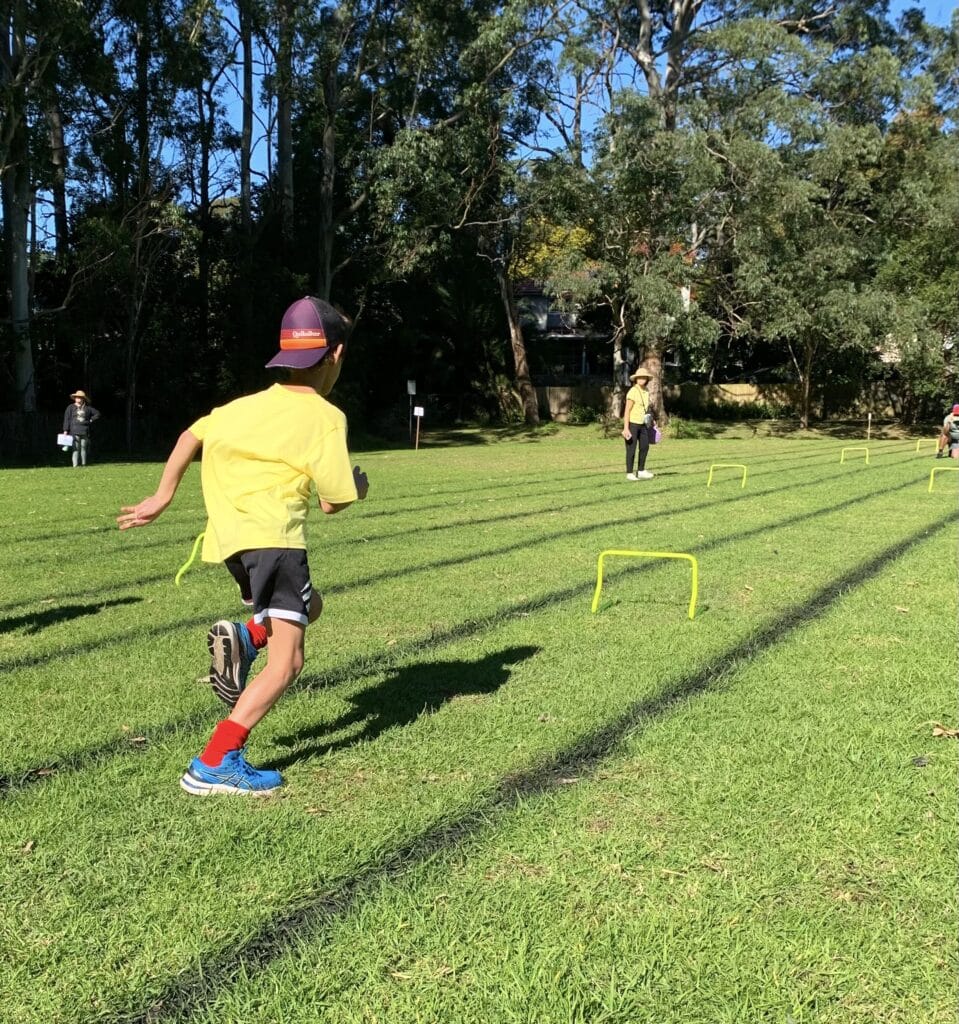 Preschool Disco 31st March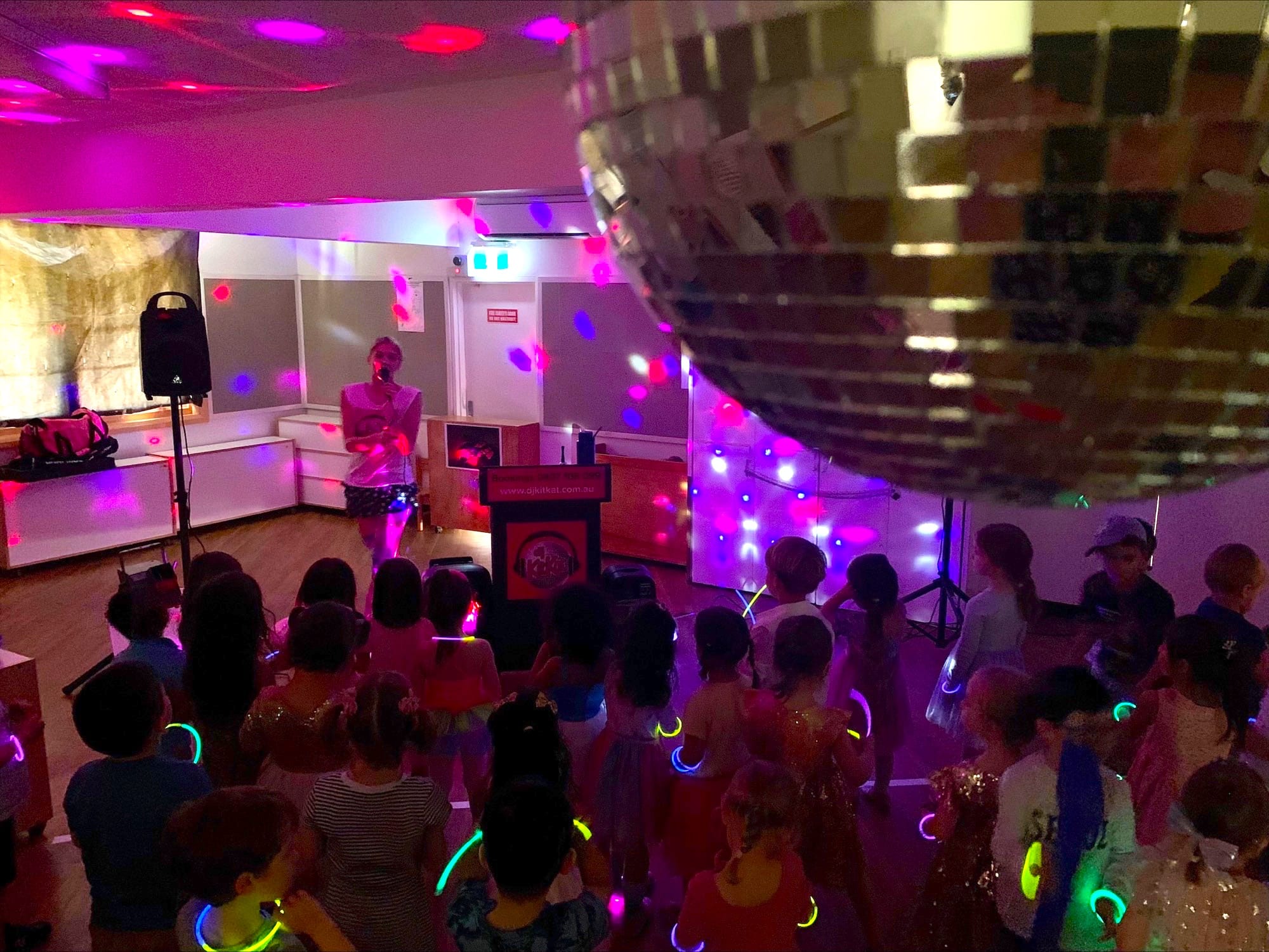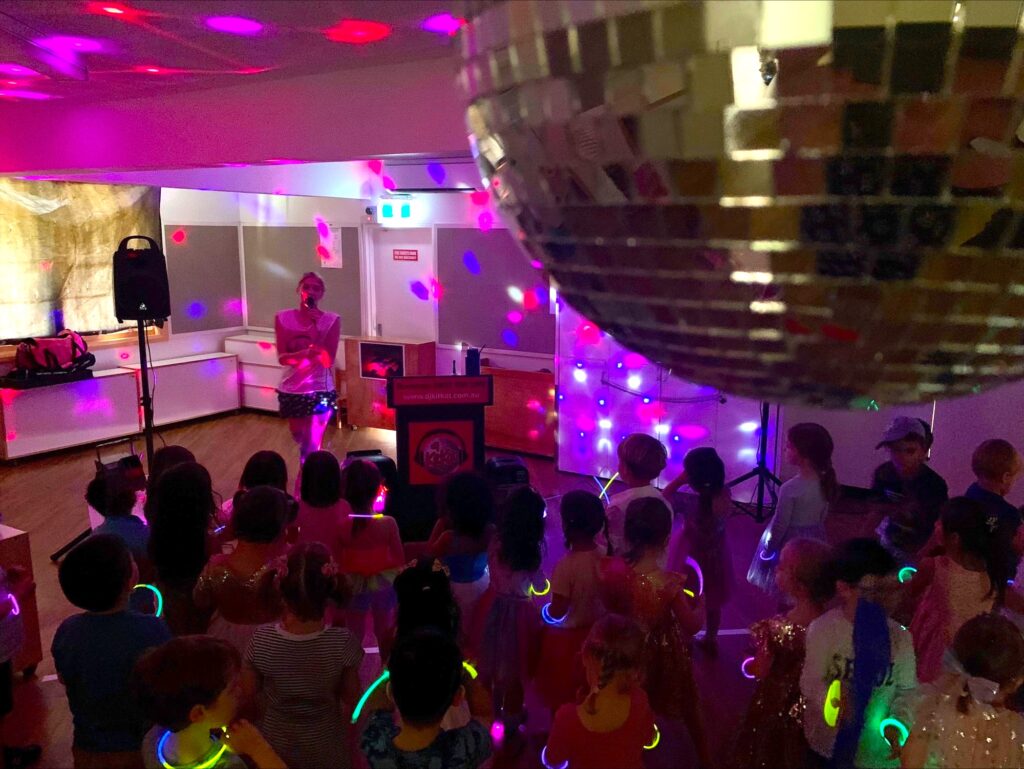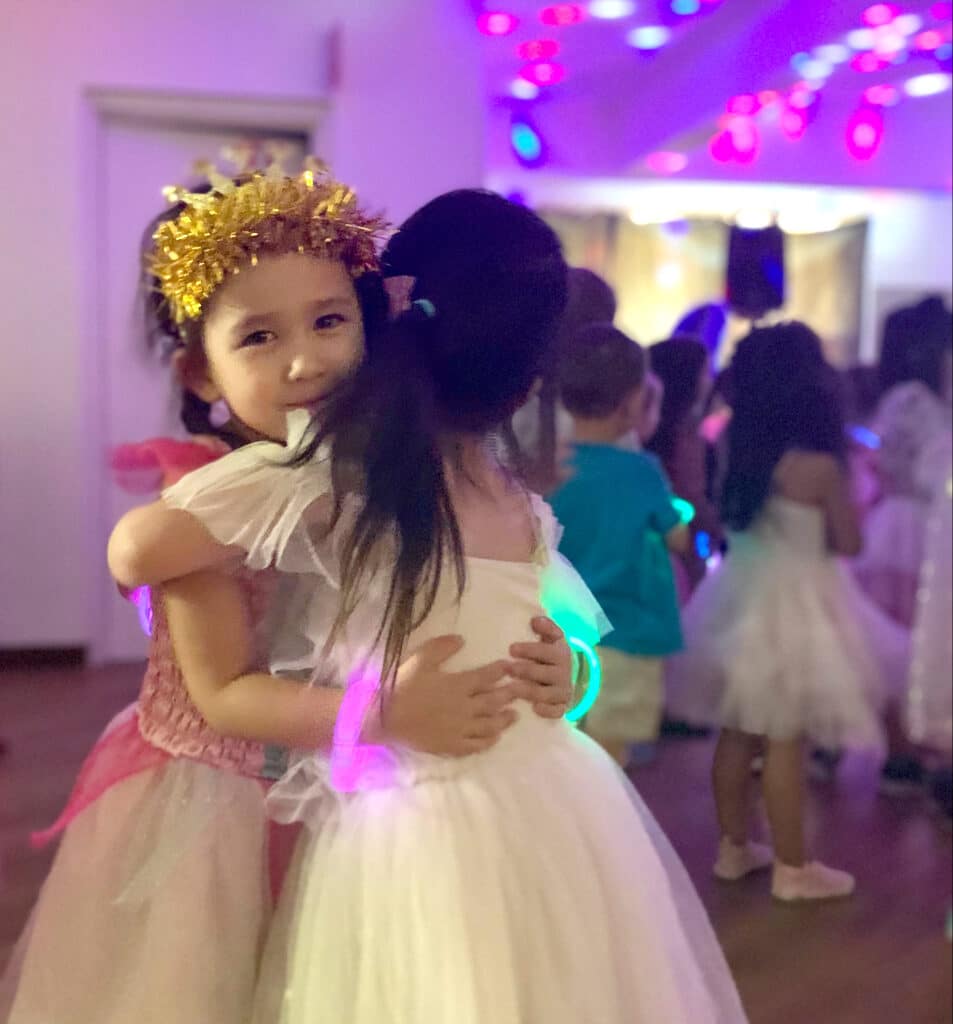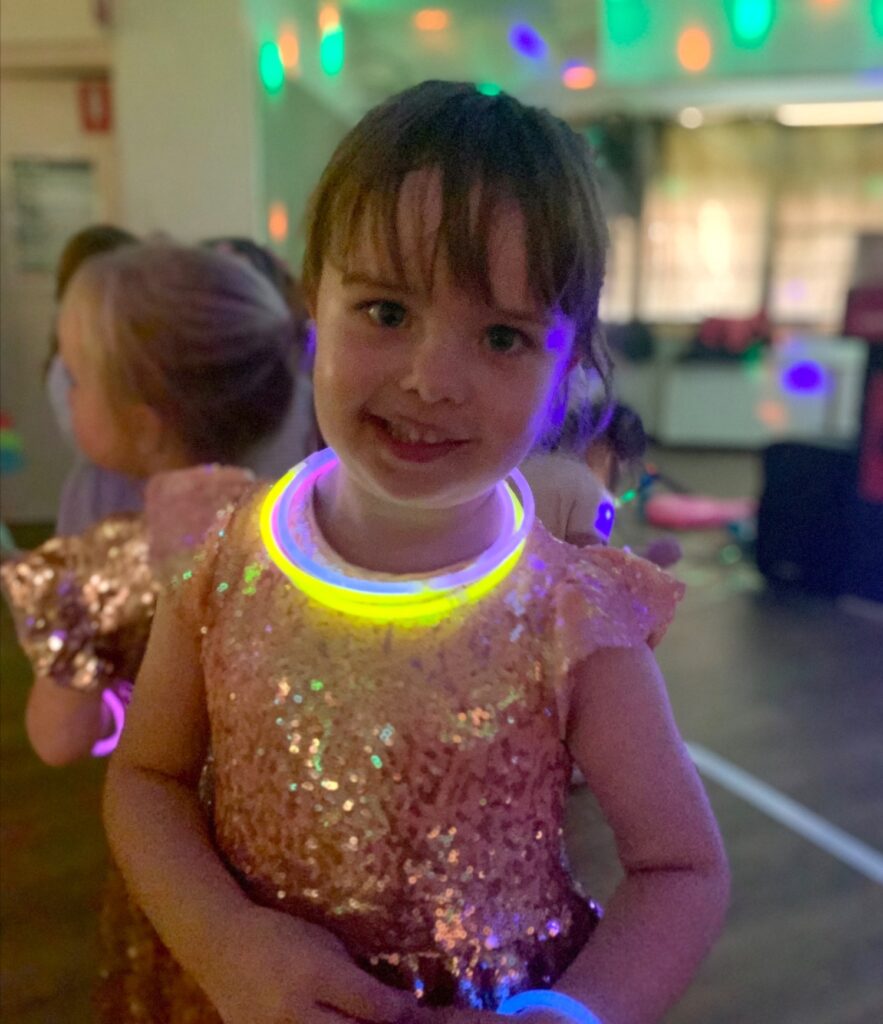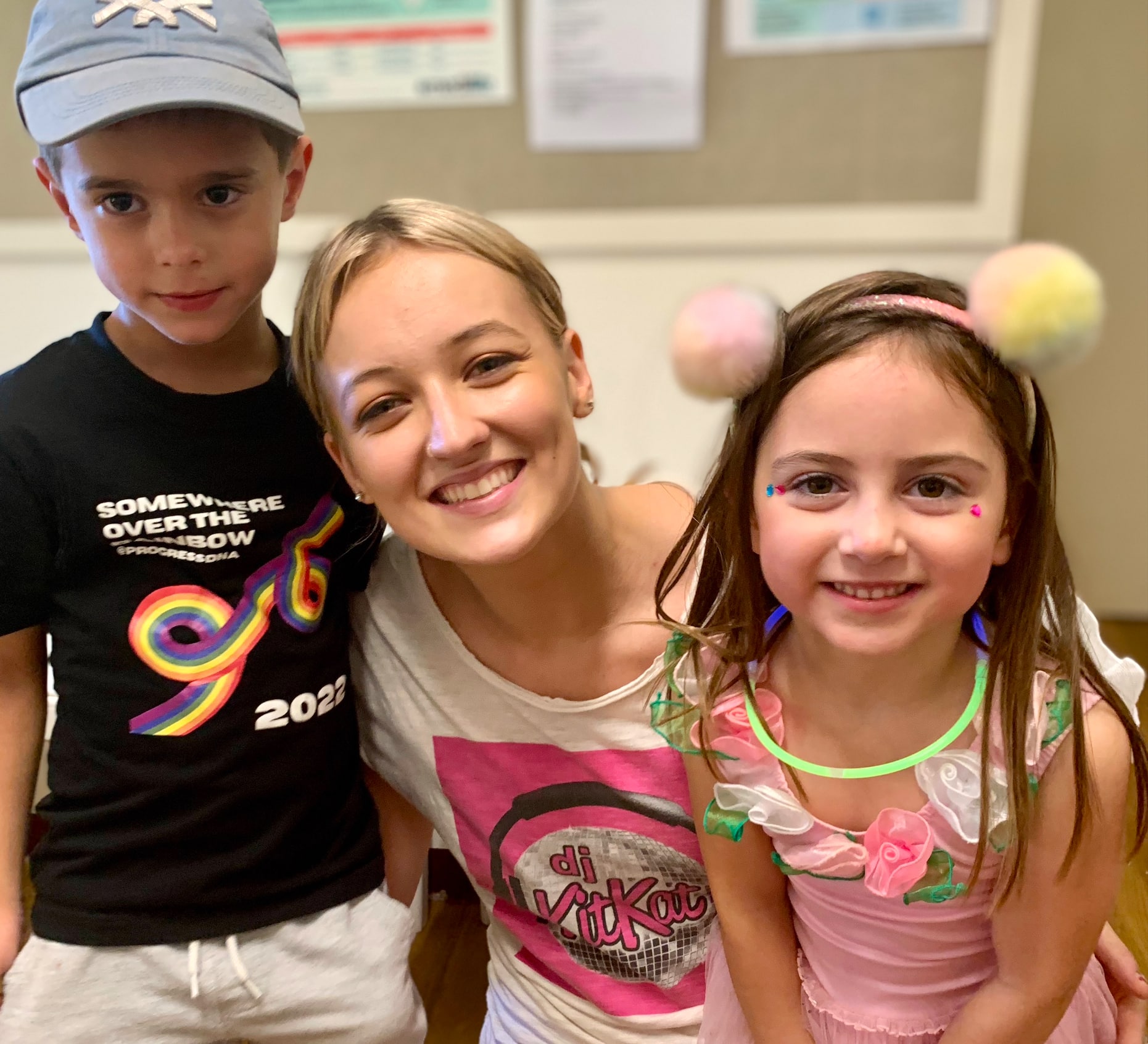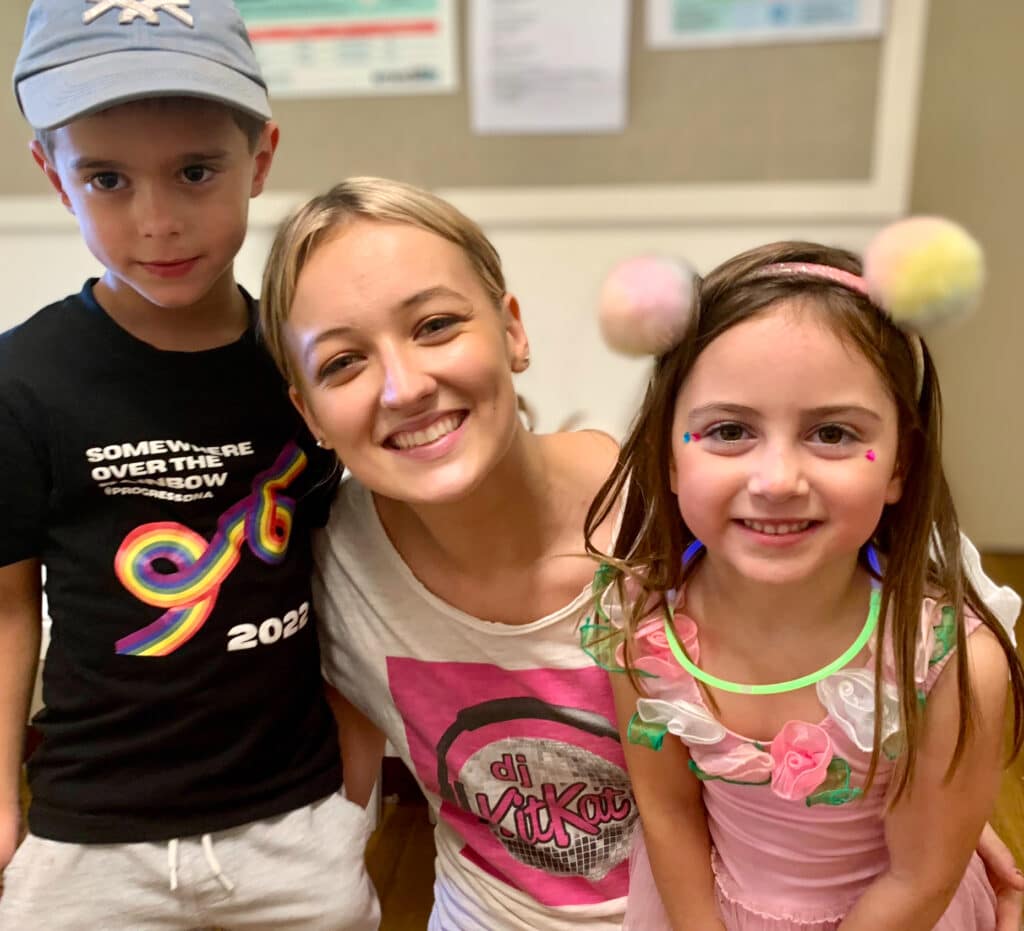 Starr's Planetarium Space Dome – Kindy and Primary 30th March.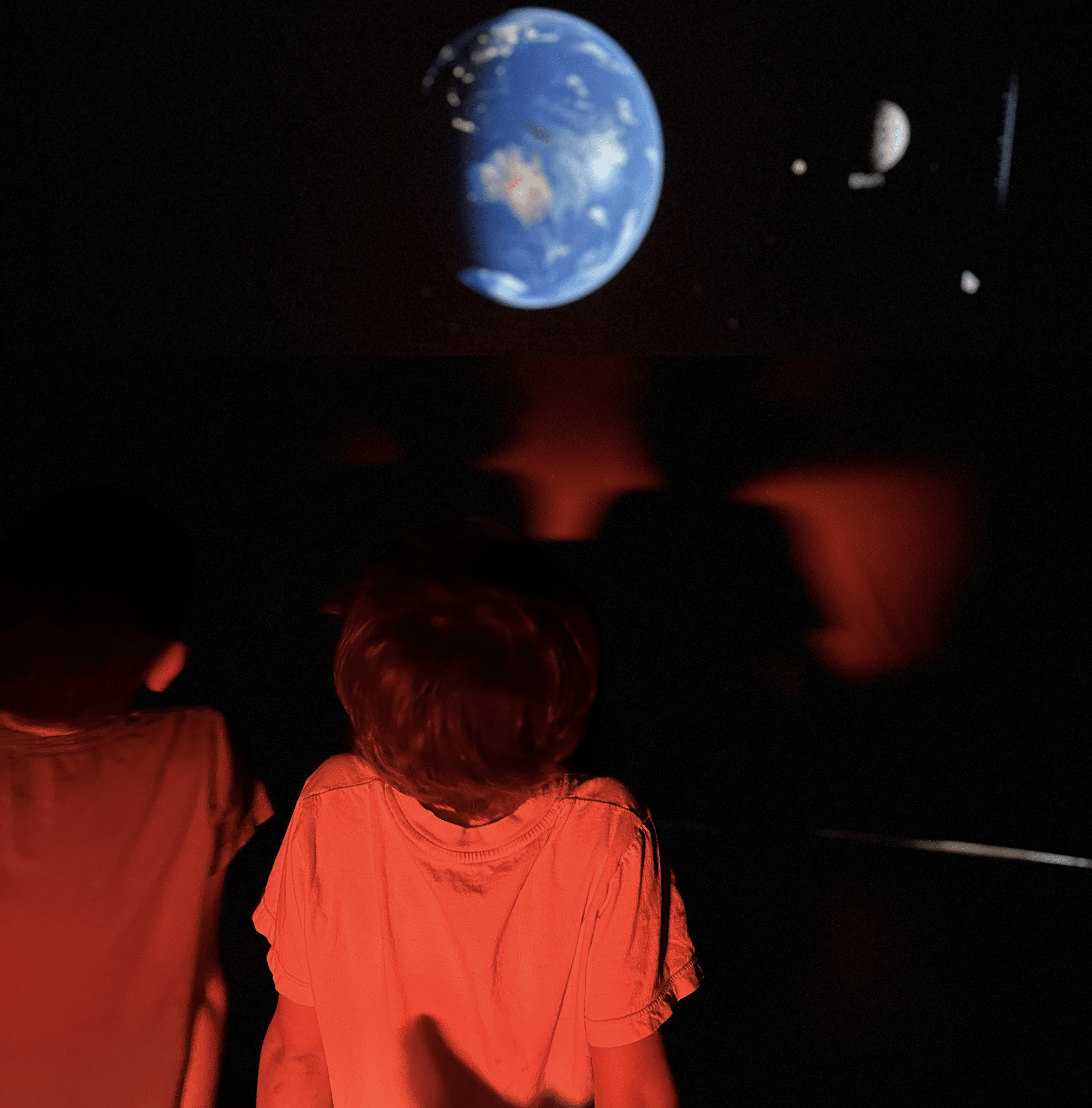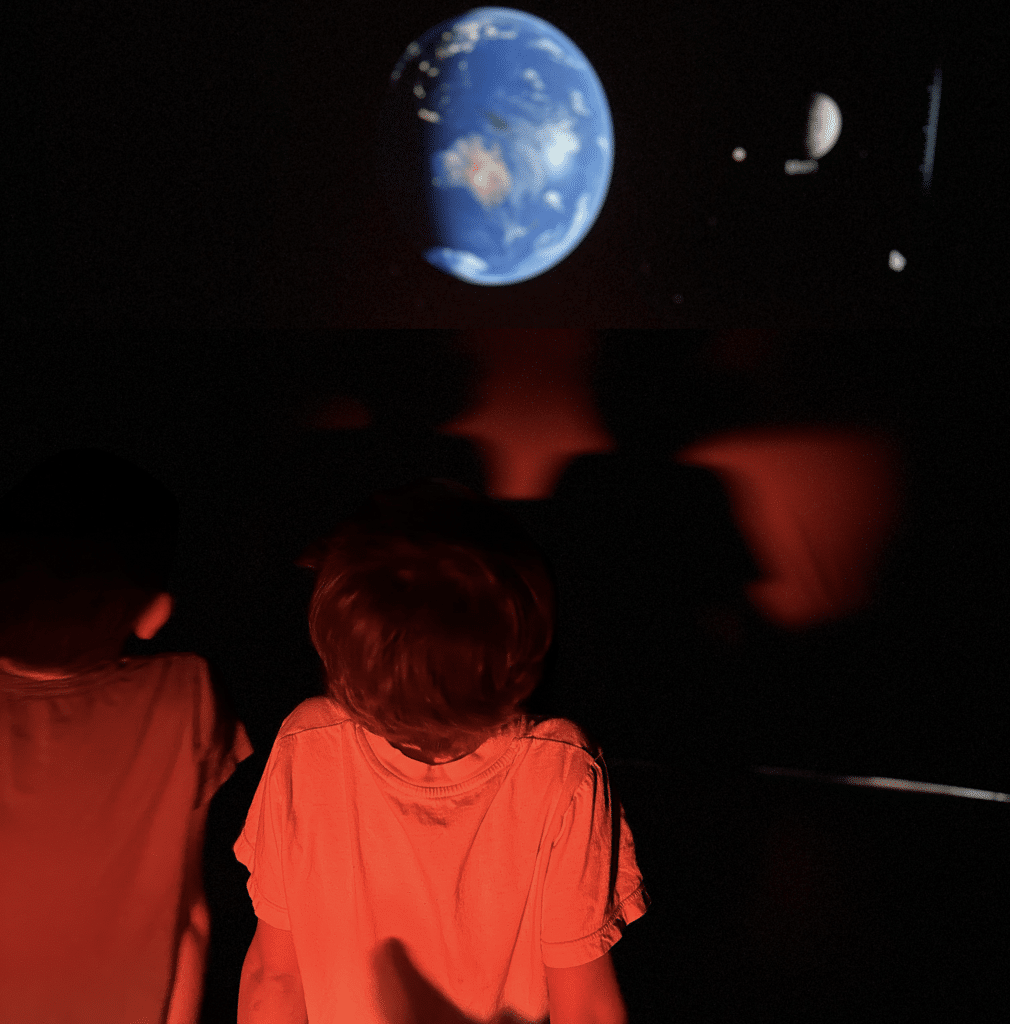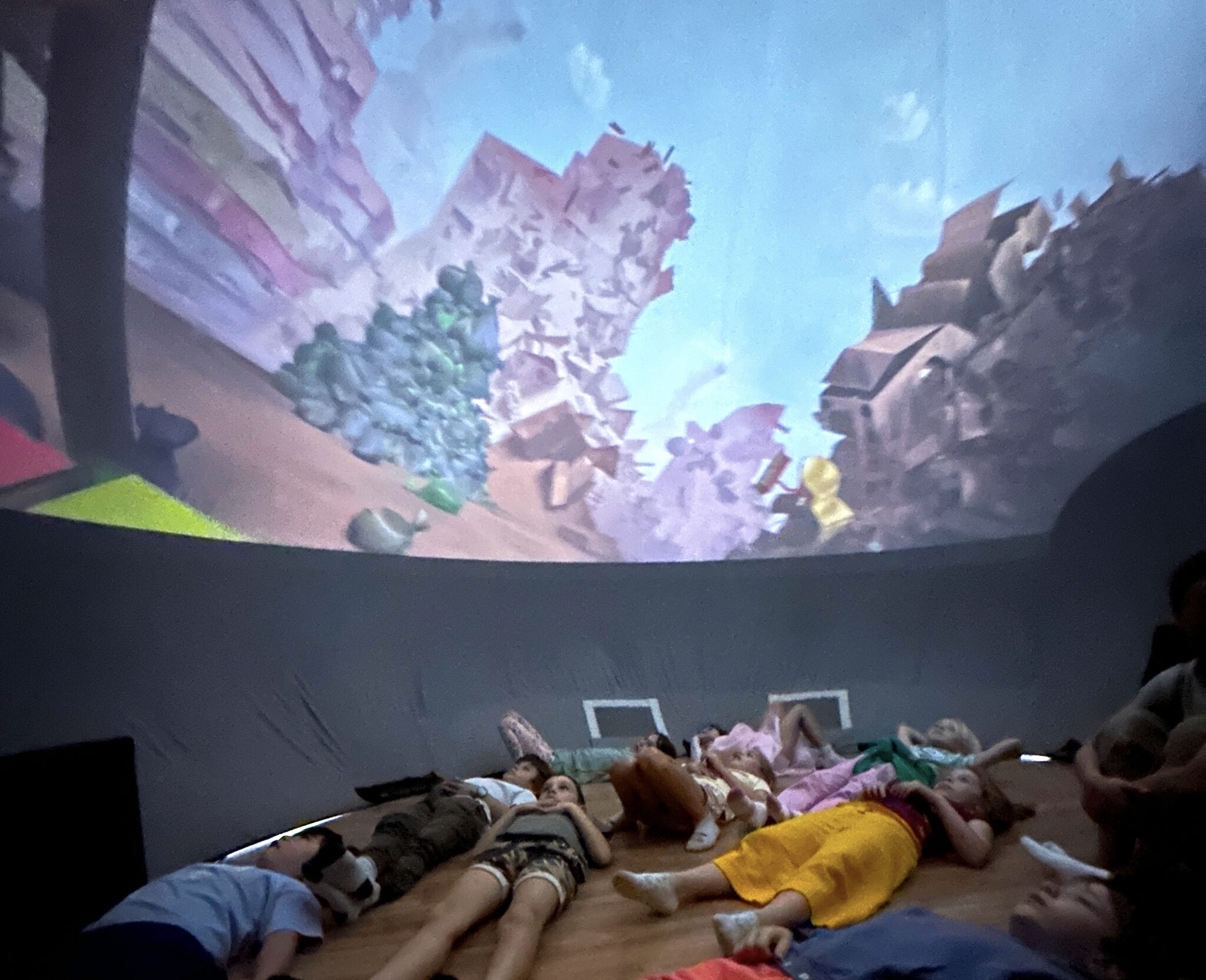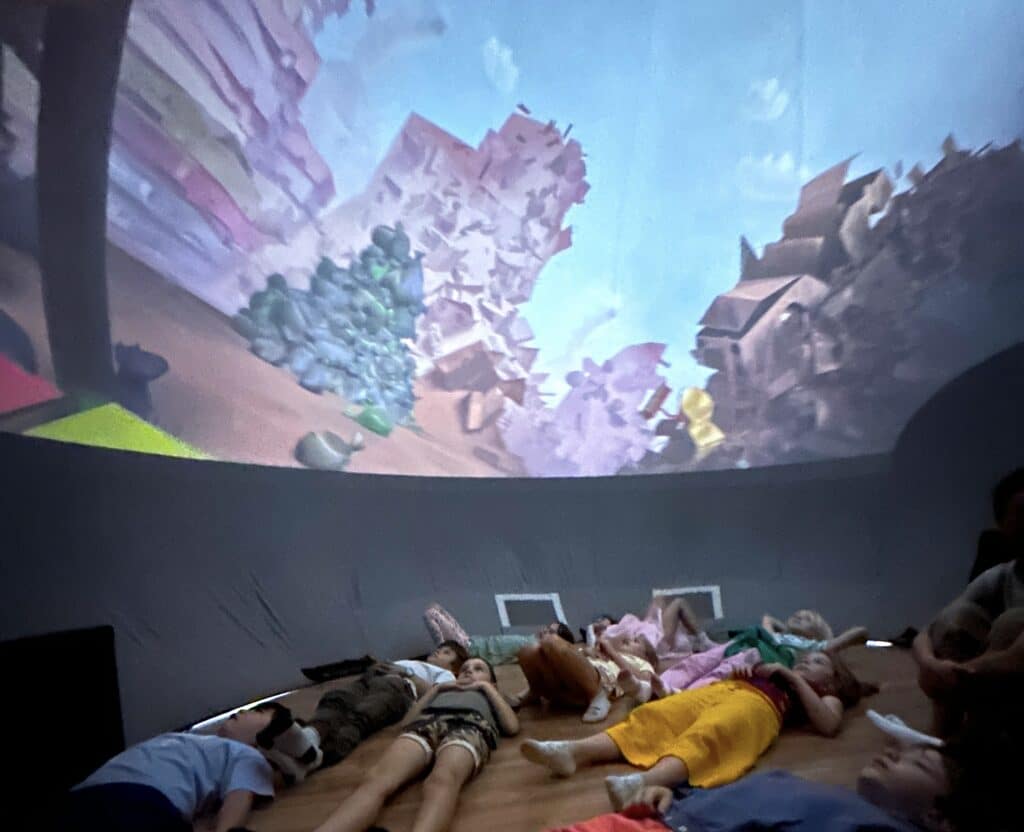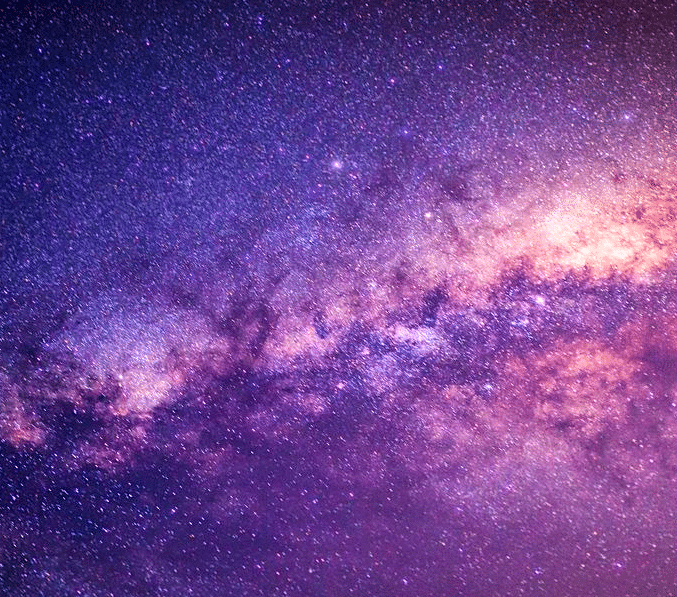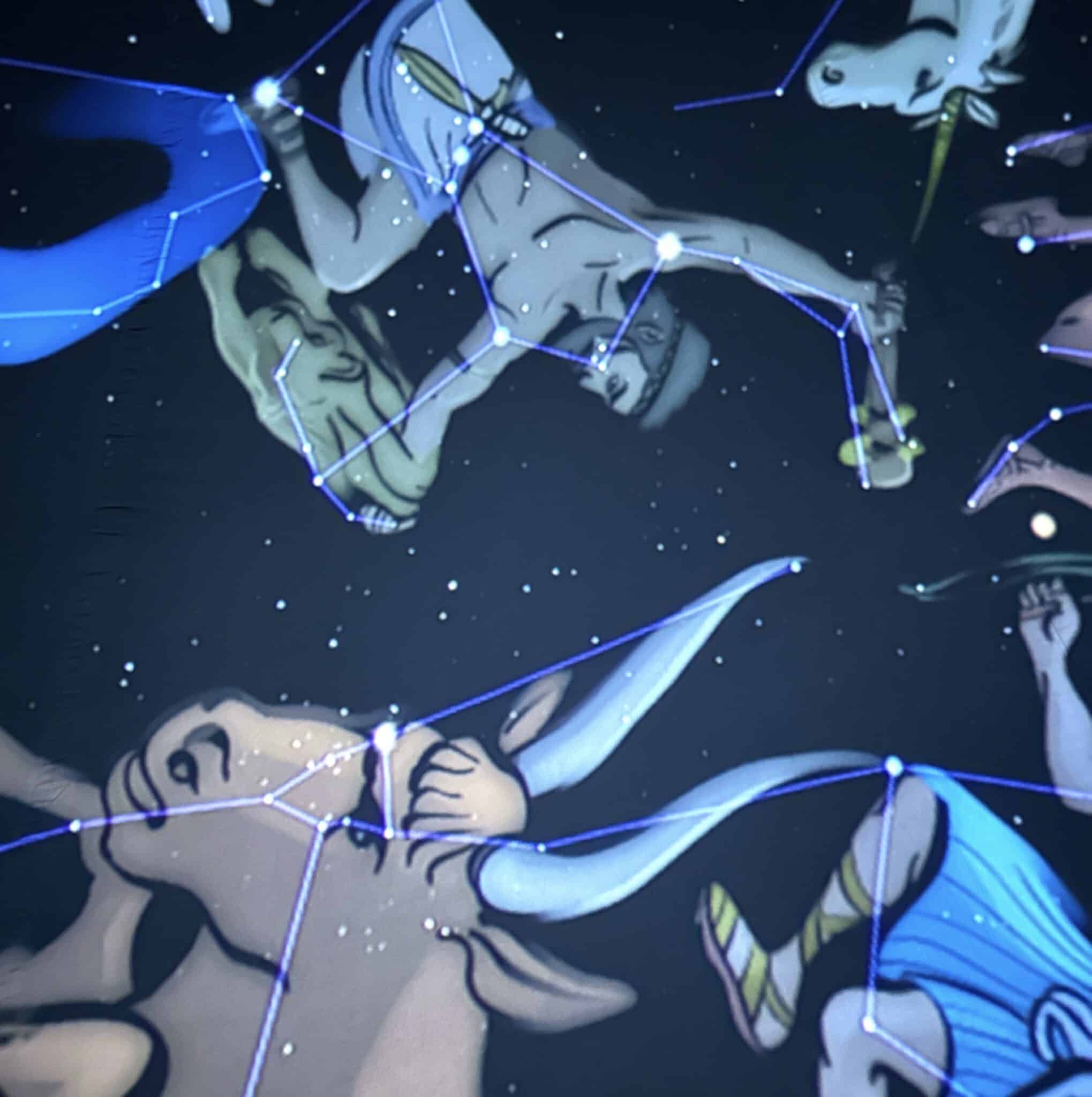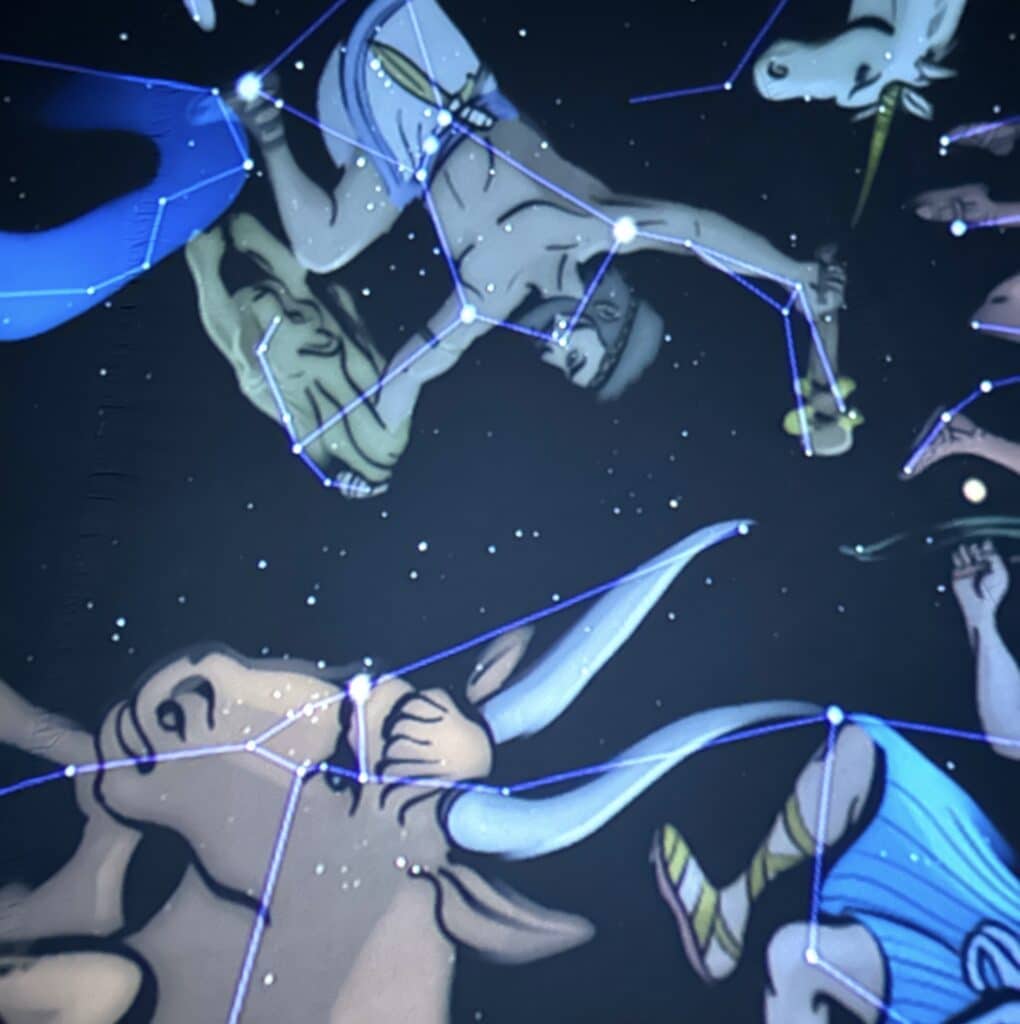 Harmony Day/Week Celebration Activities – March 20th-24th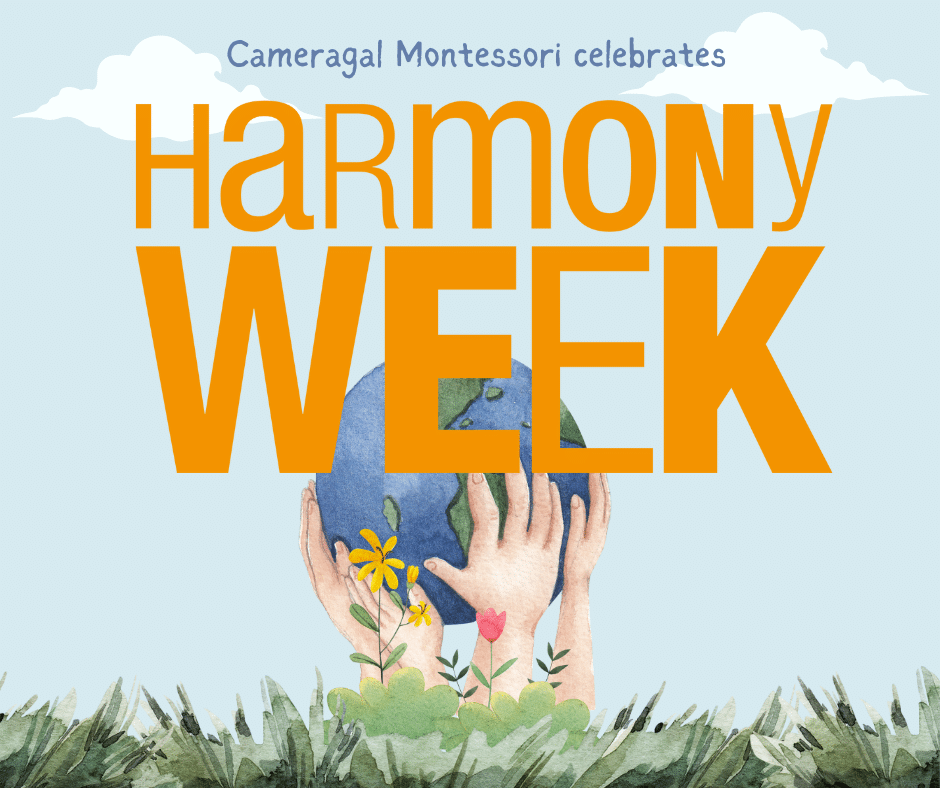 Some activities we shared in our classes.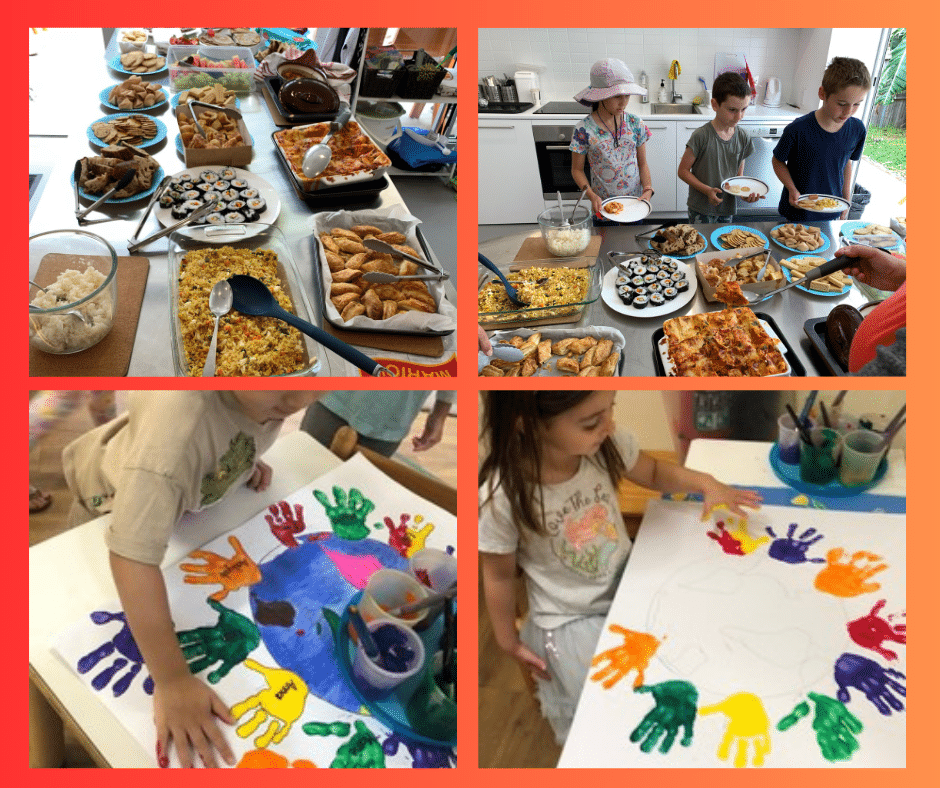 Koomurri Incursion – 1st March
We were visited by Uncle Les and Uncle Billy. Uncle Billy played the Yigi Yigi (what the Yalanji people call a digeridoo) while we pretended to be kangaroos and emus.
We created a handprint artwork in the style of an Aboriginal Rock Art.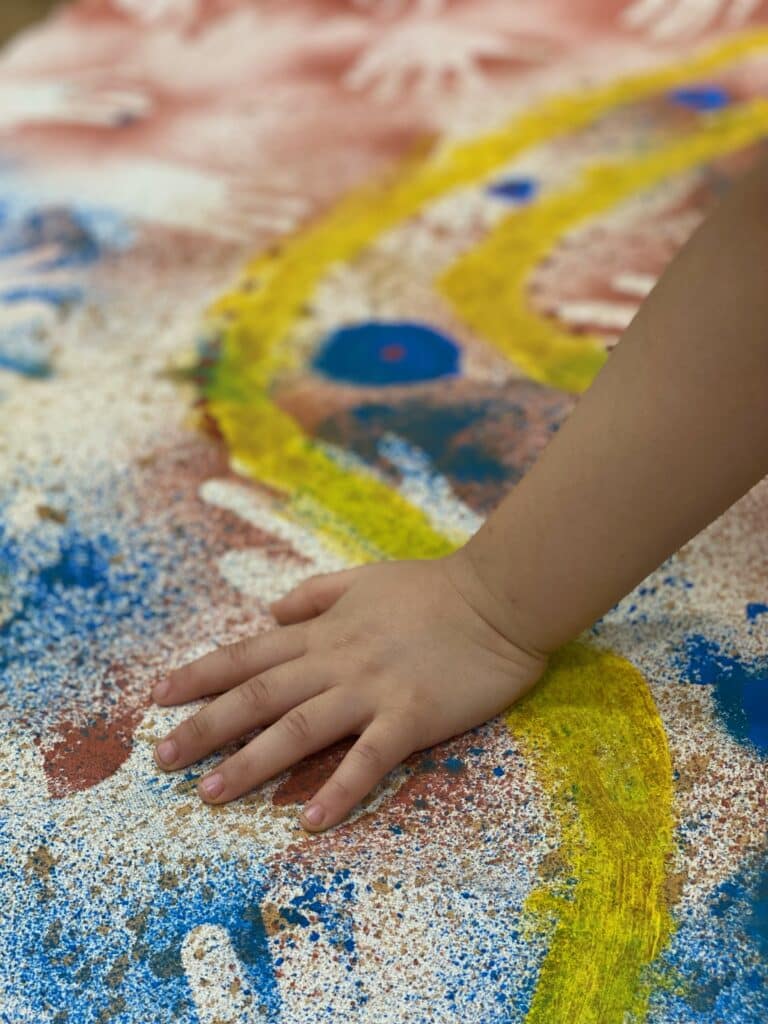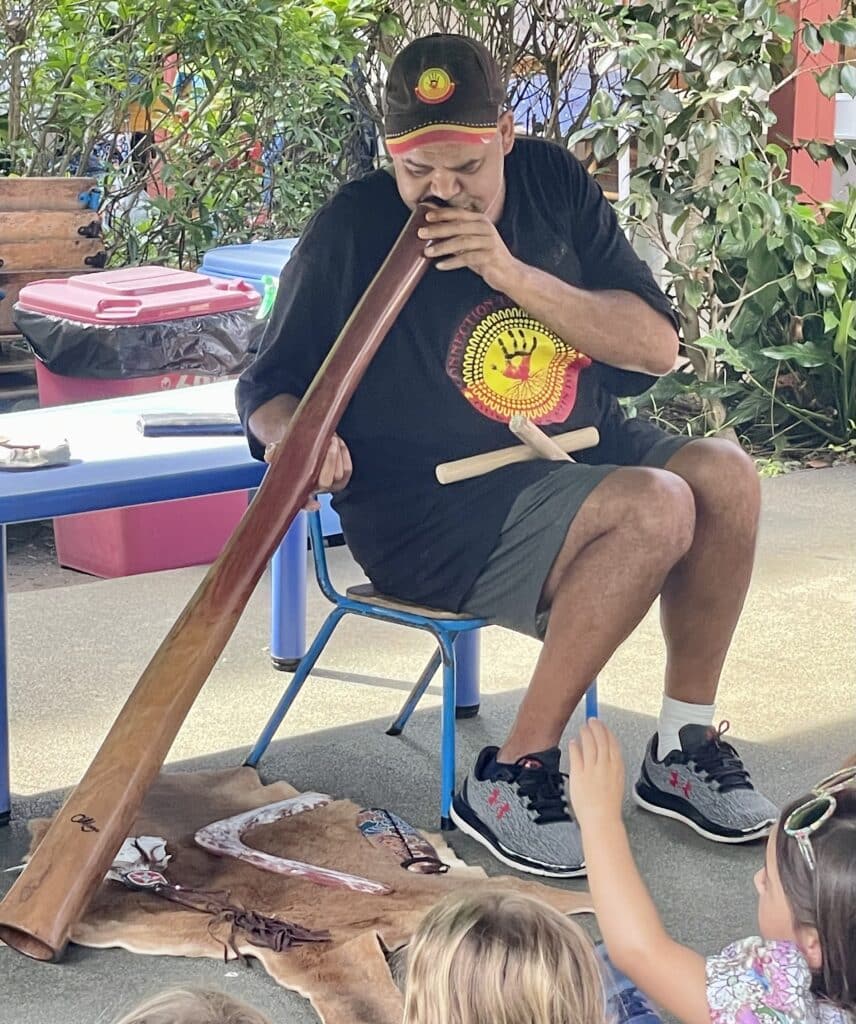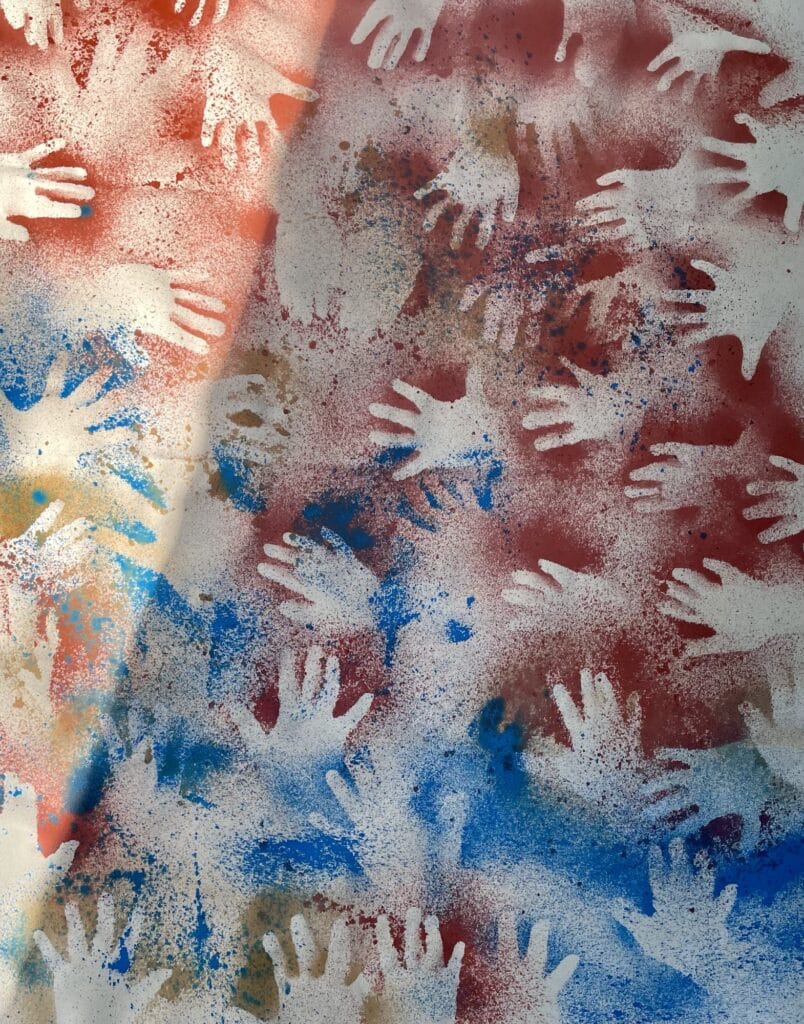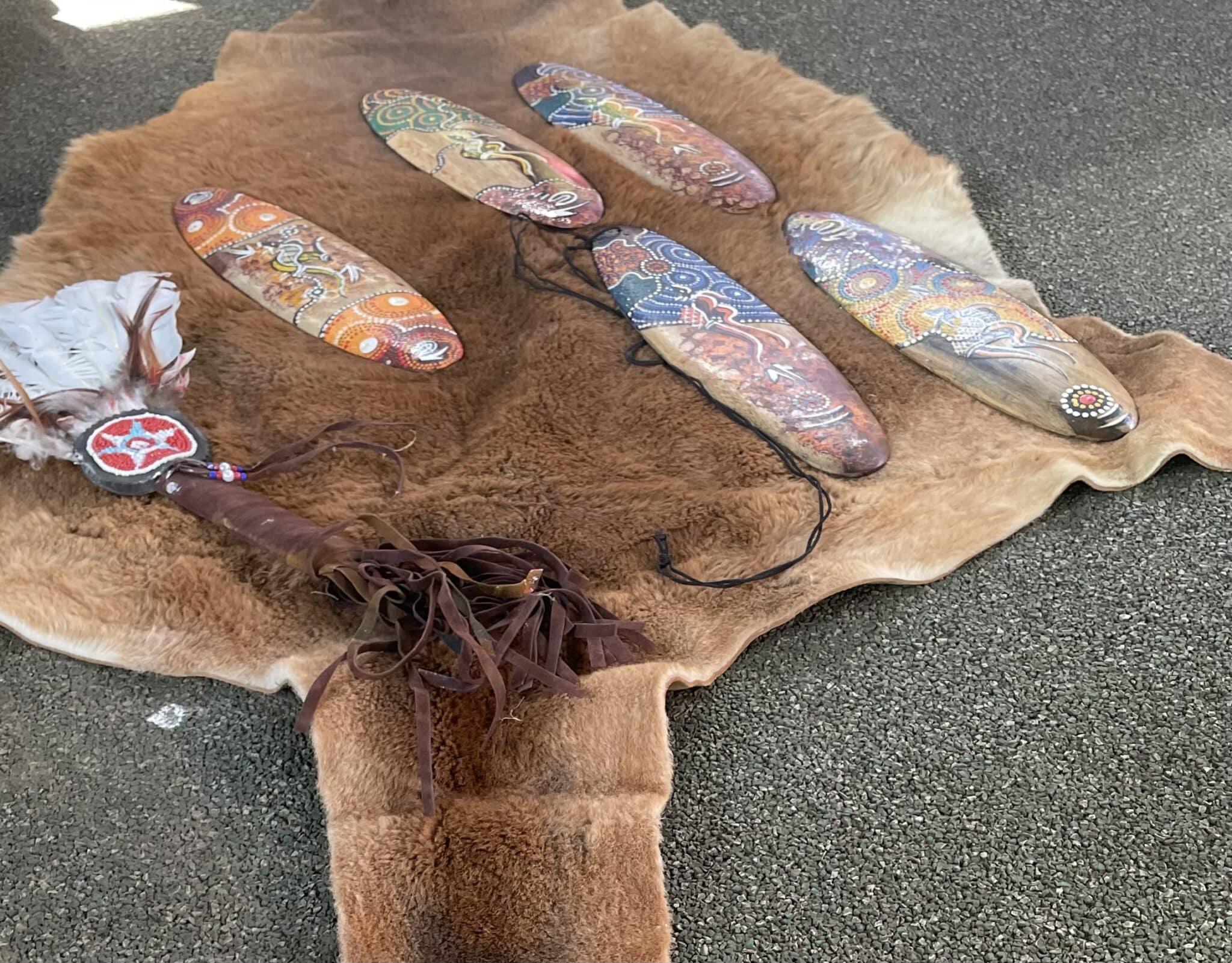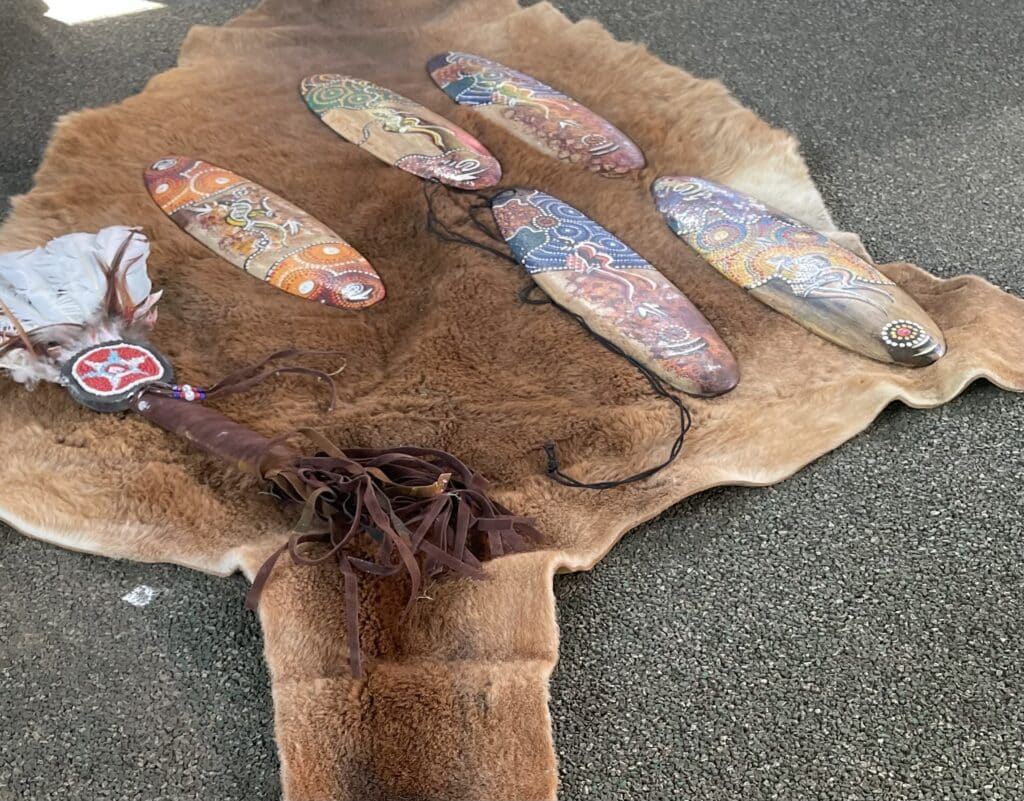 Cameragal Christmas Fair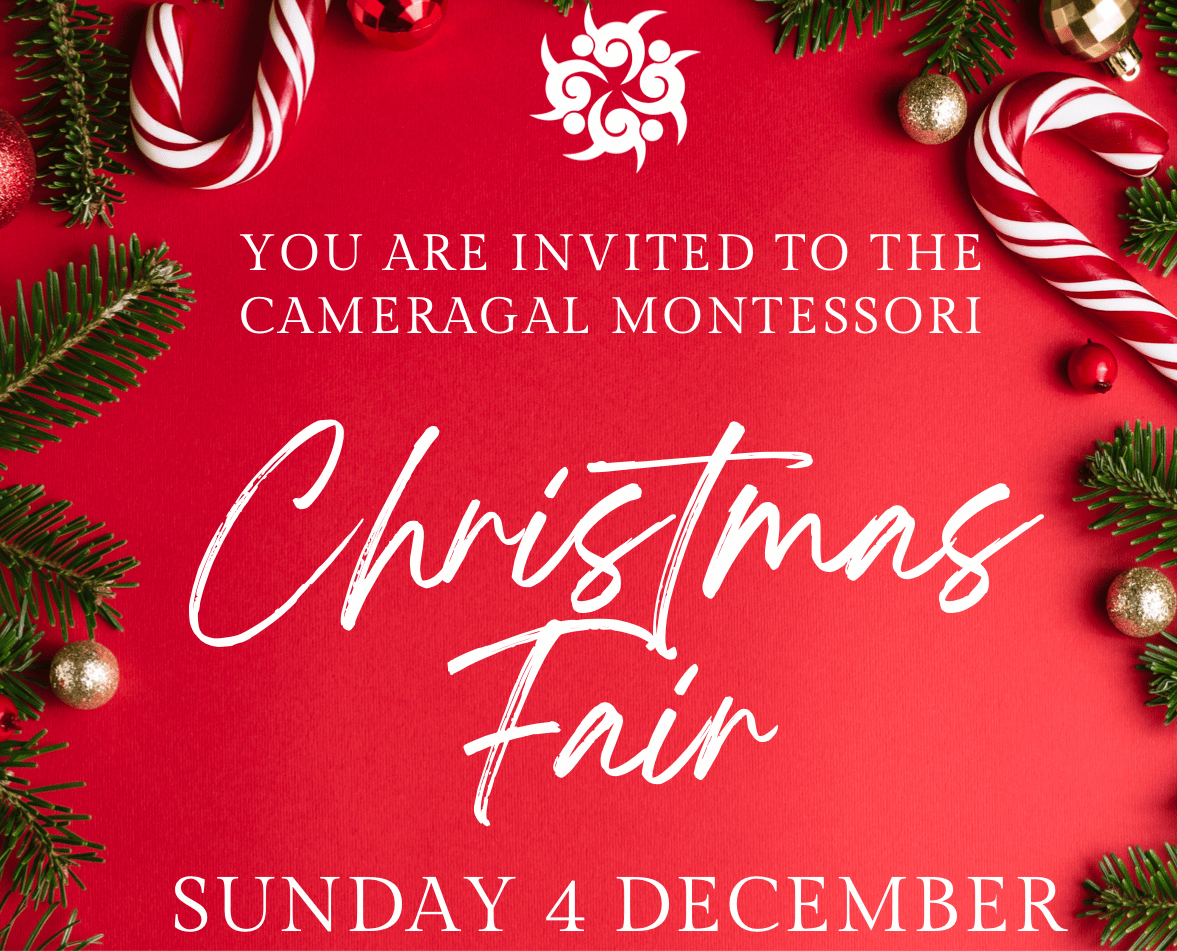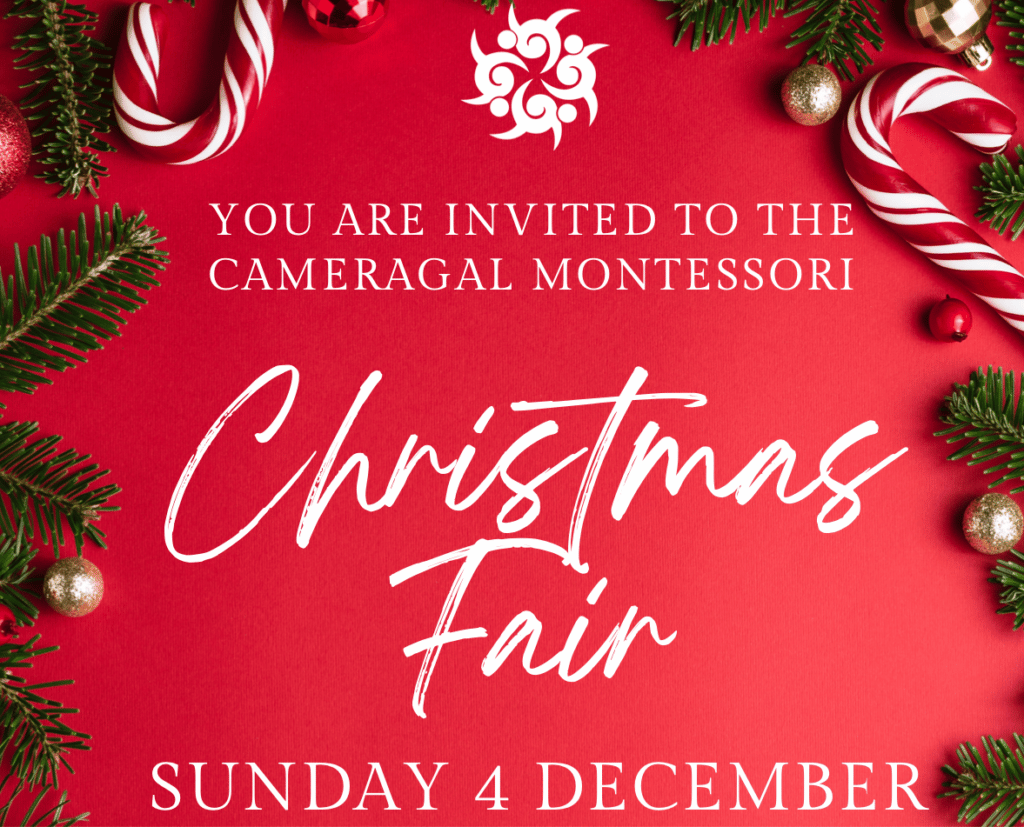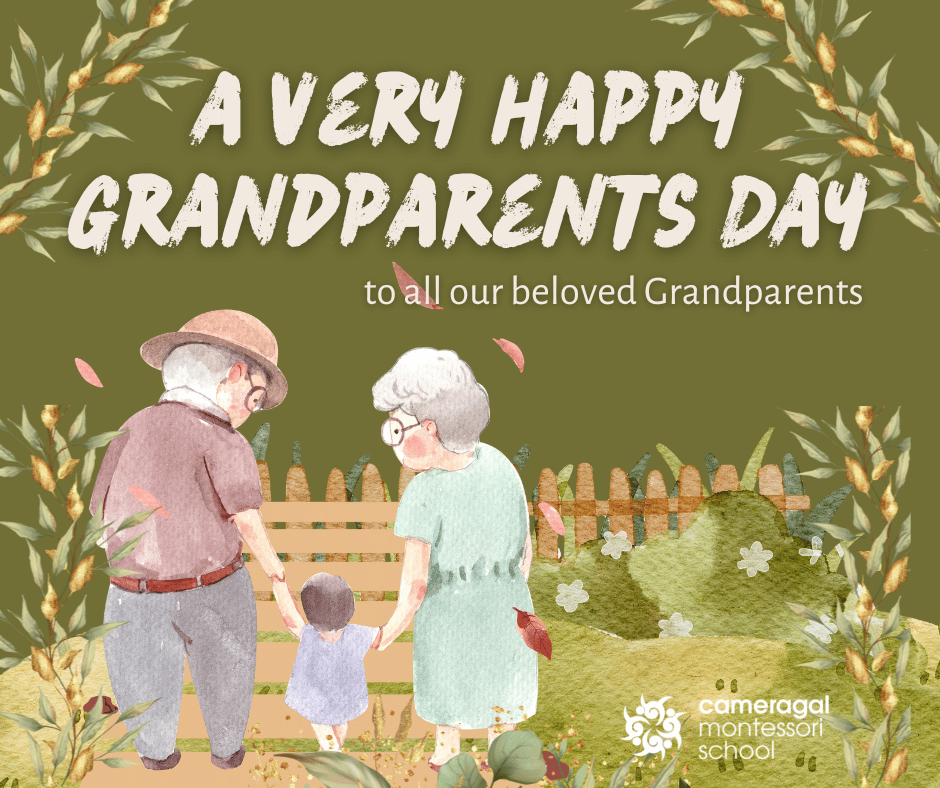 Gala Night – Last September