Community & Fundraising Events 2023
Some highlights from the year so far.
Combined Cameragal Schools – Sports Carnival 24th May
Our Primary students enjoyed a beautiful day at the Combined Montessori Schools Sports Carnival yesterday. ⛹️‍♂️🌞 A massive thank you to all of our families who volunteered on the day !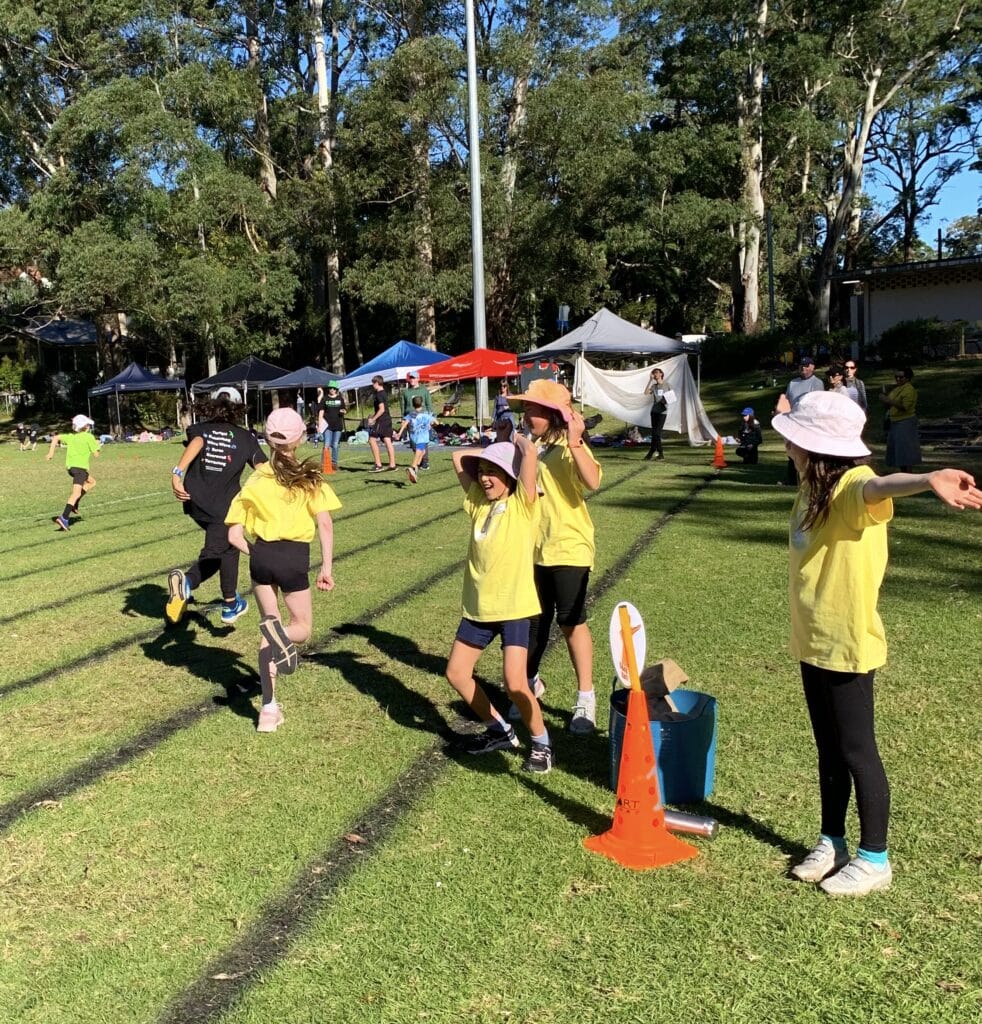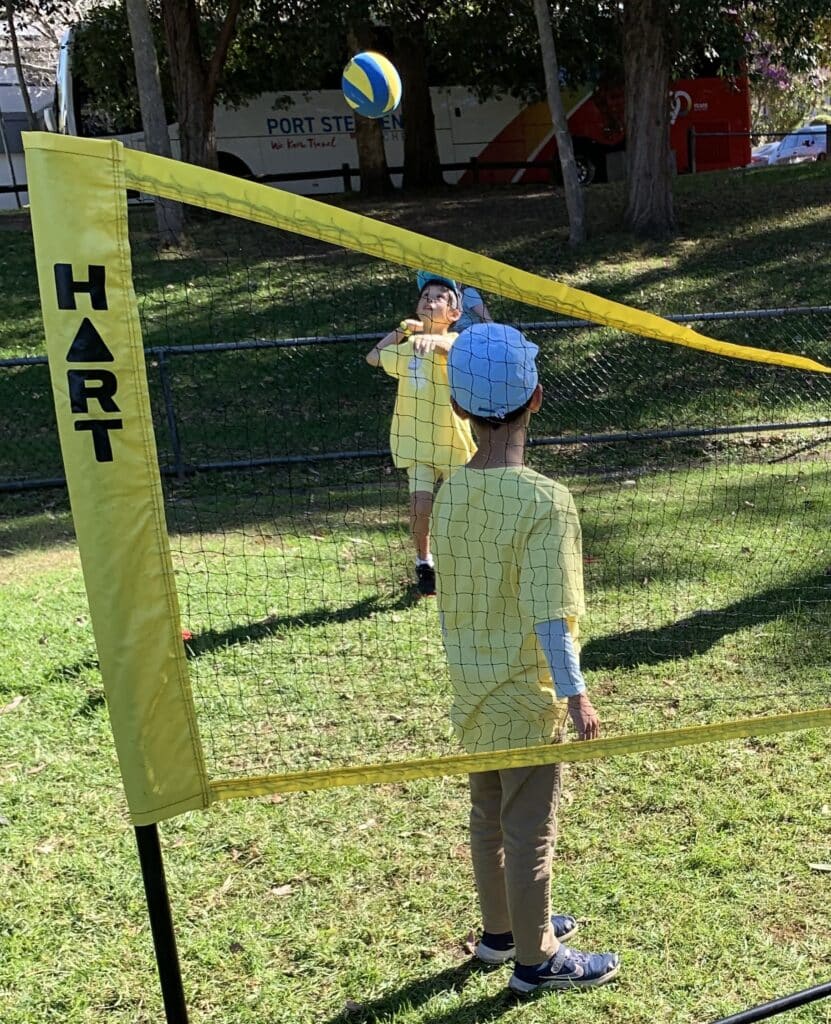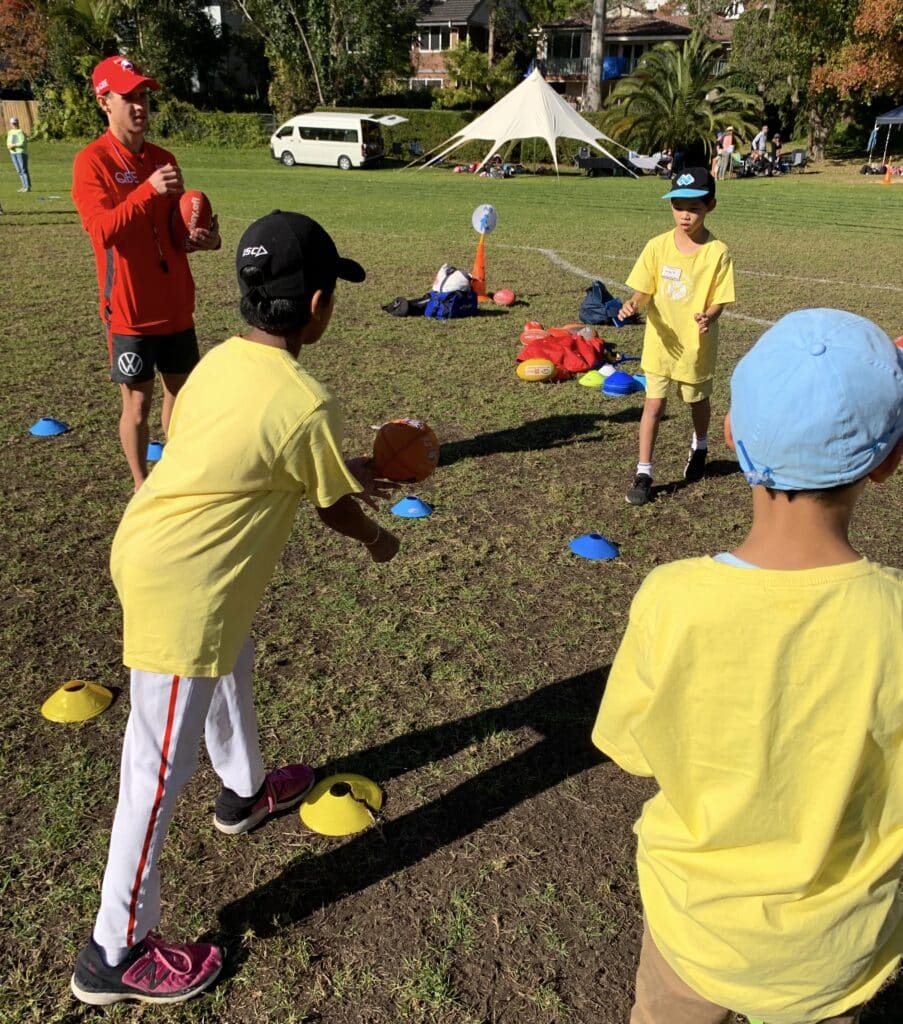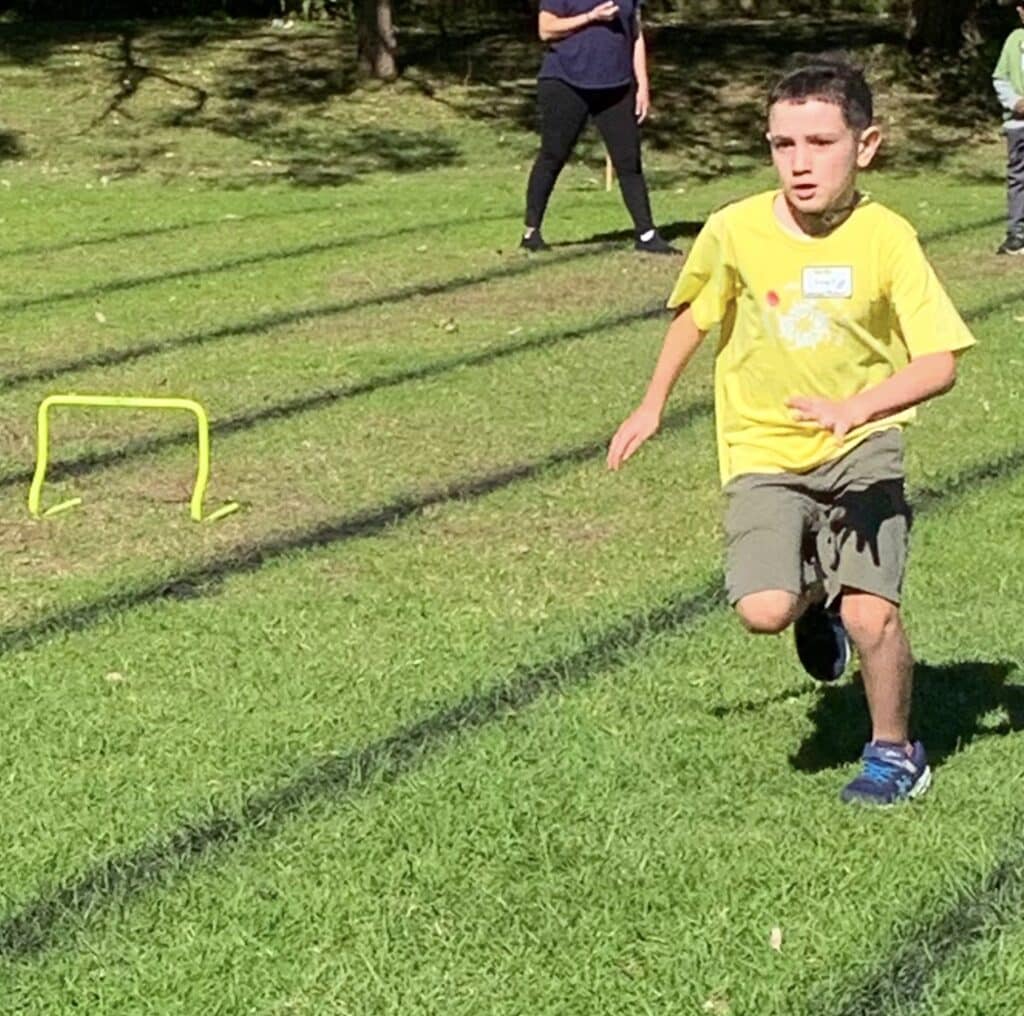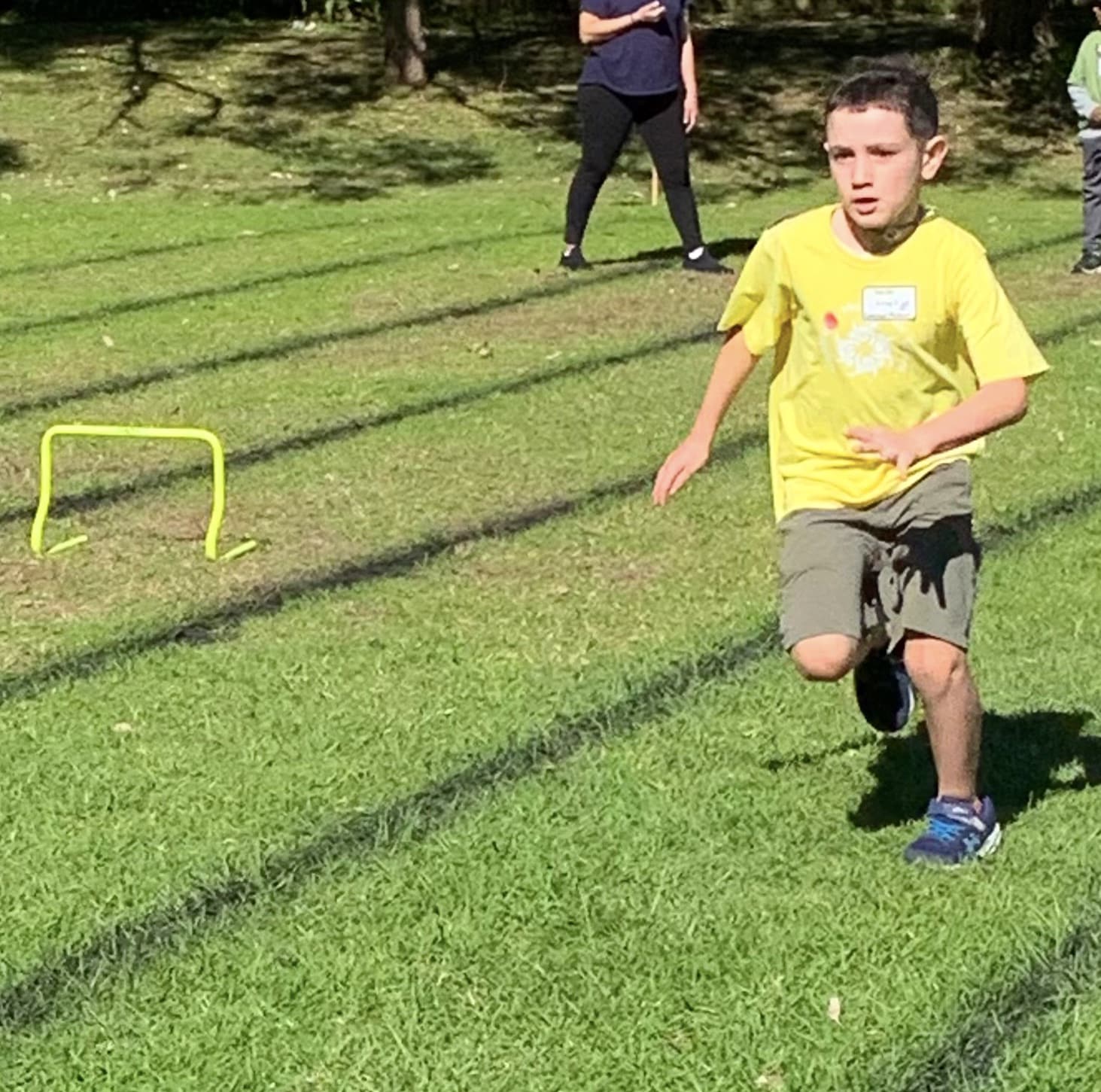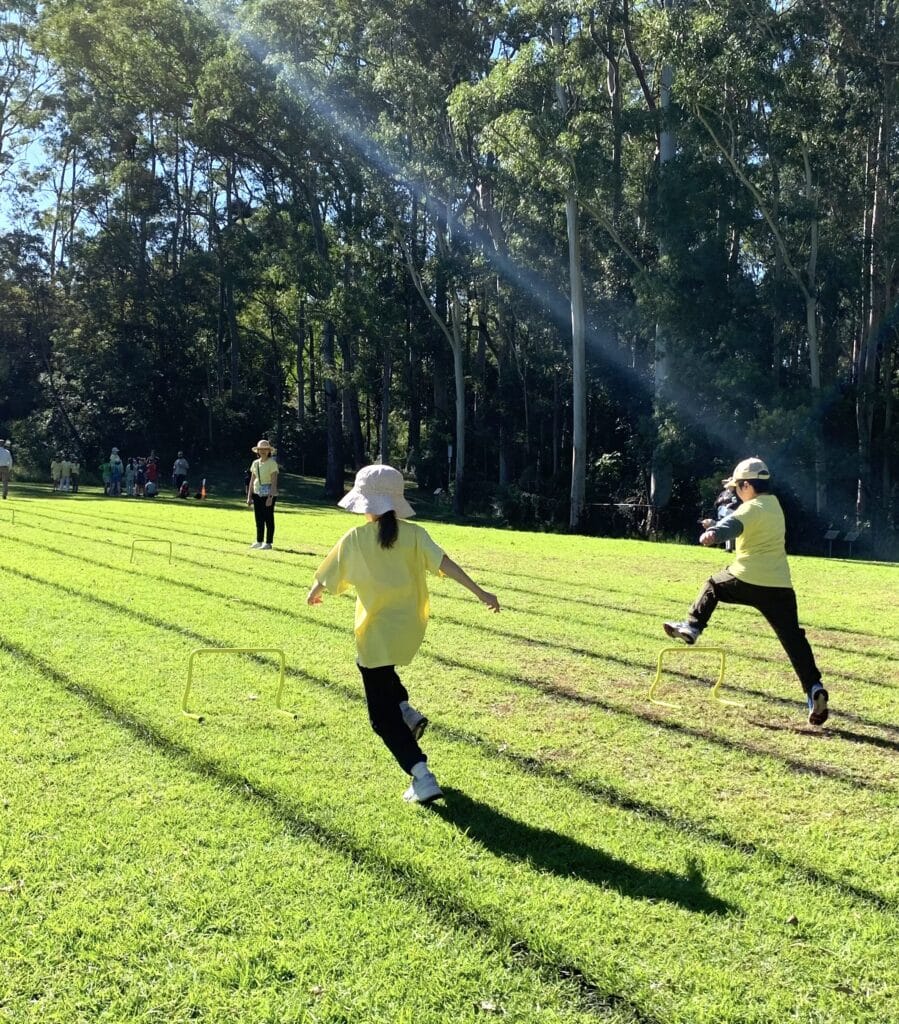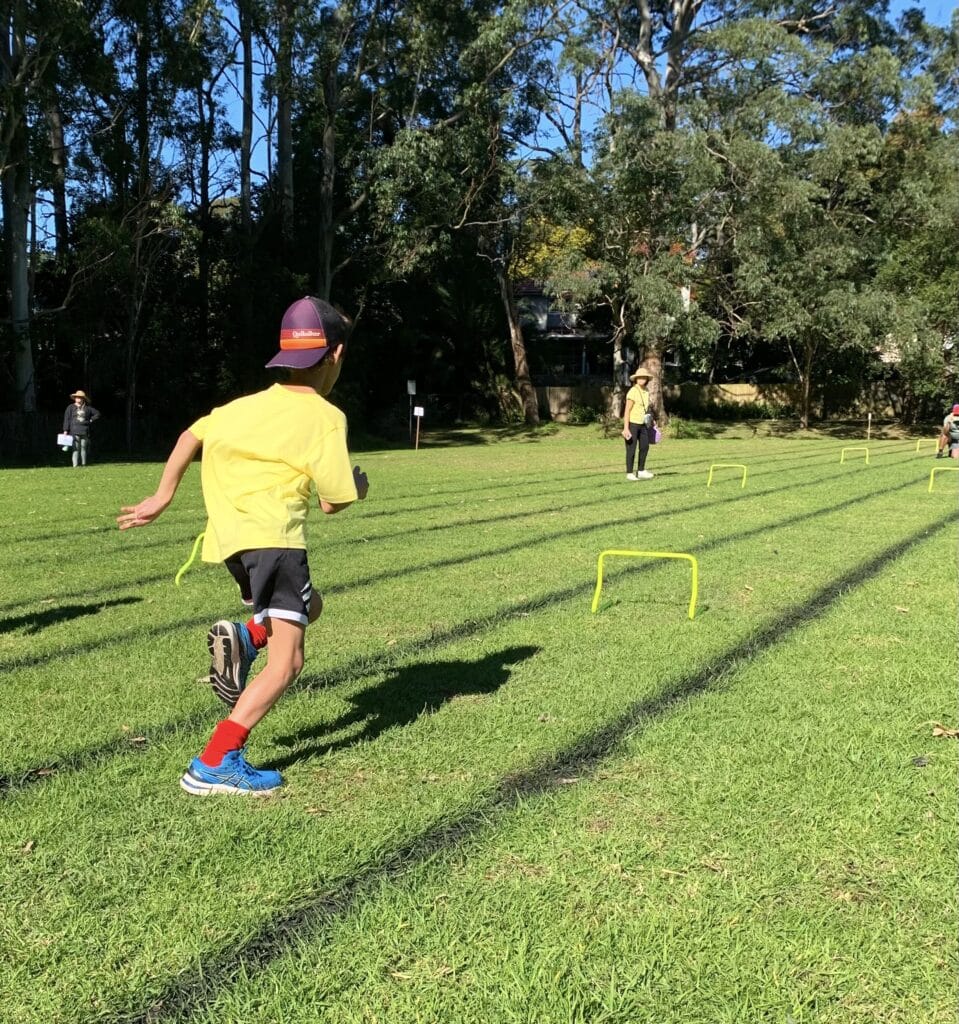 Preschool Disco 31st March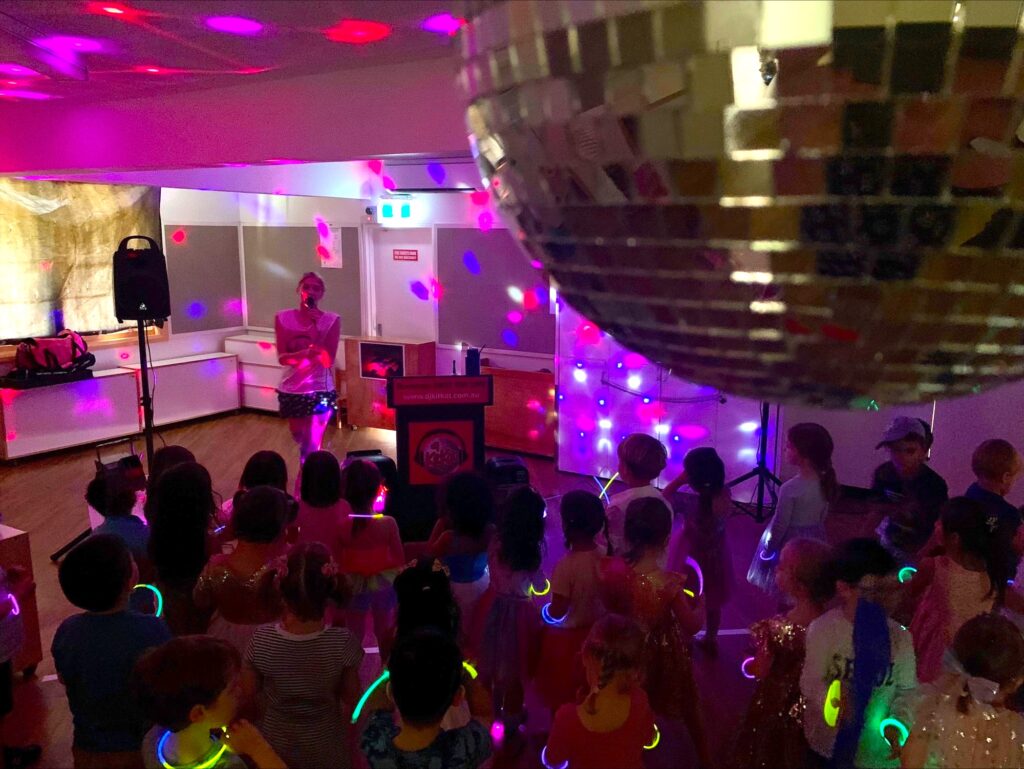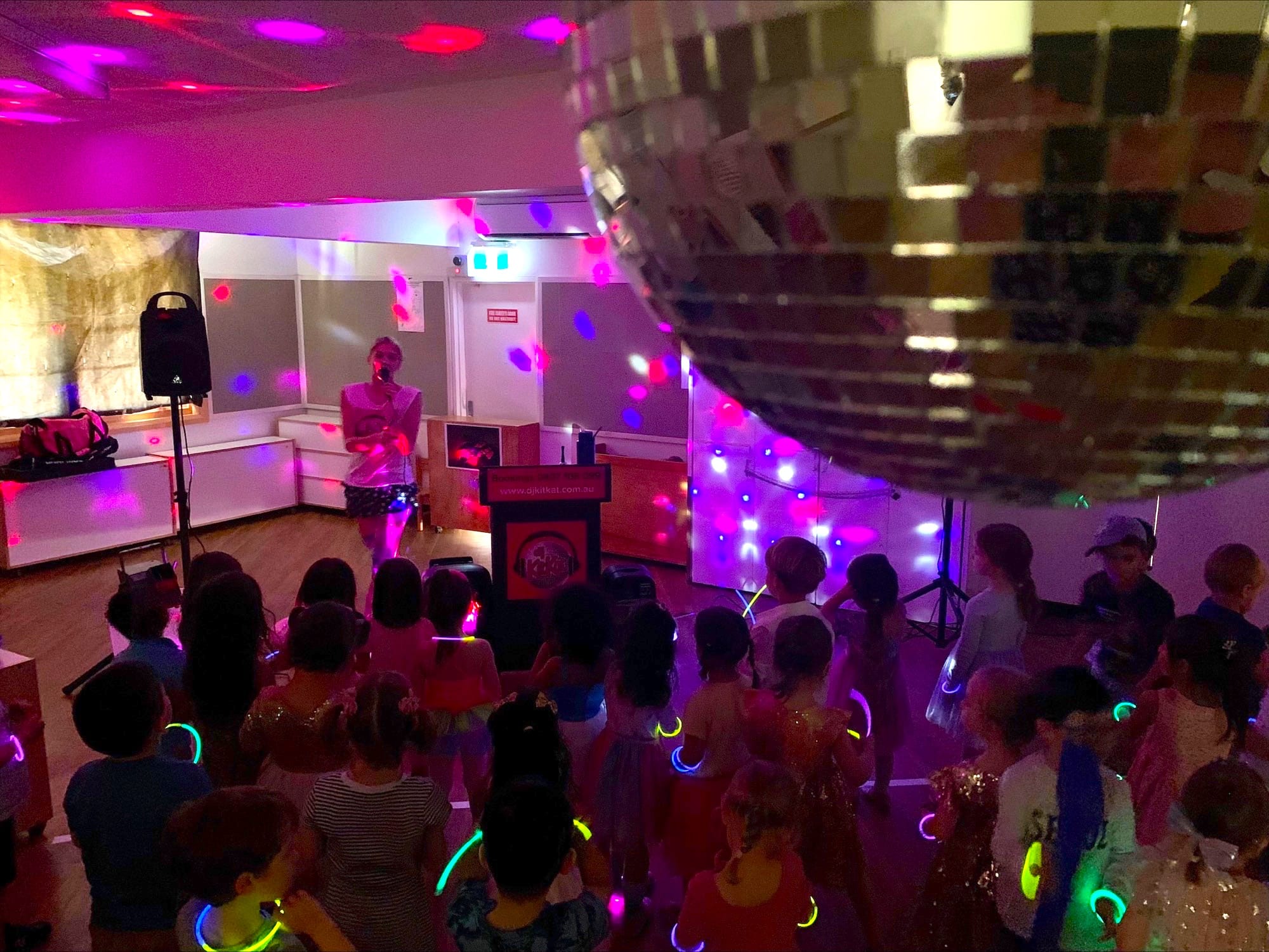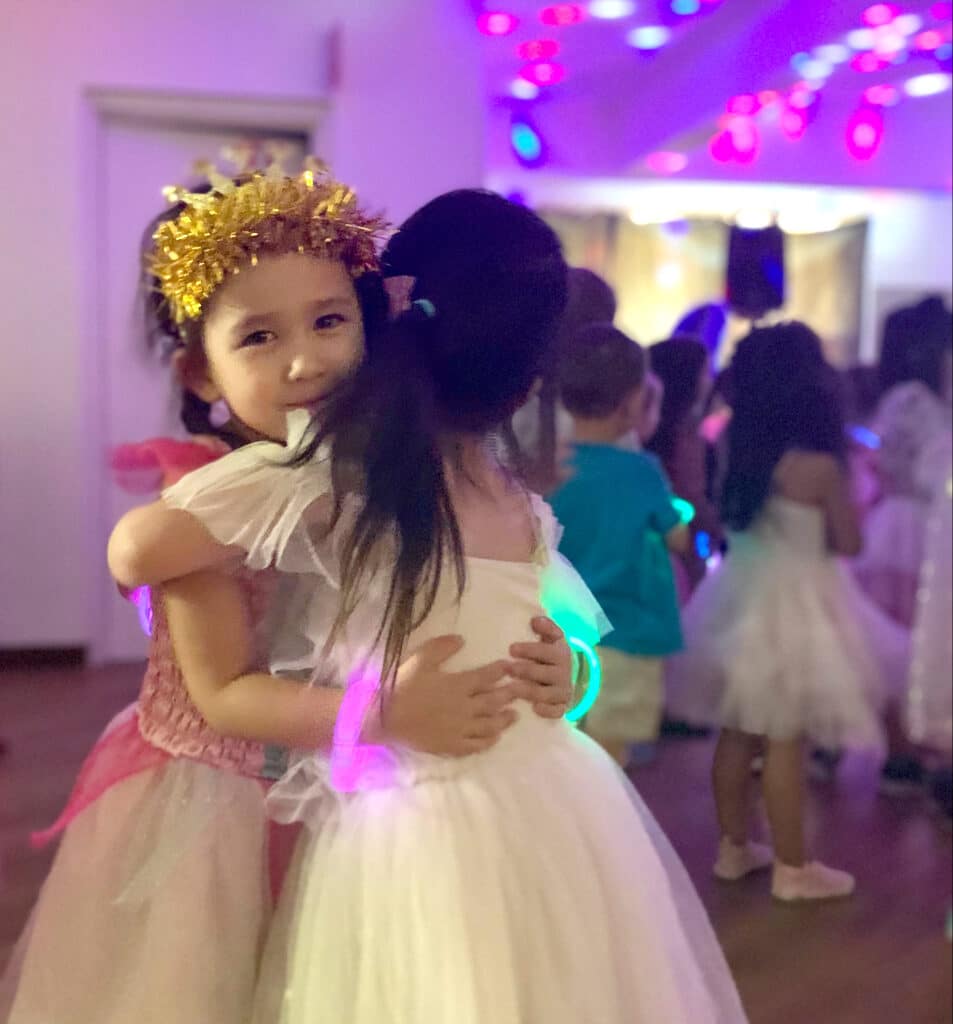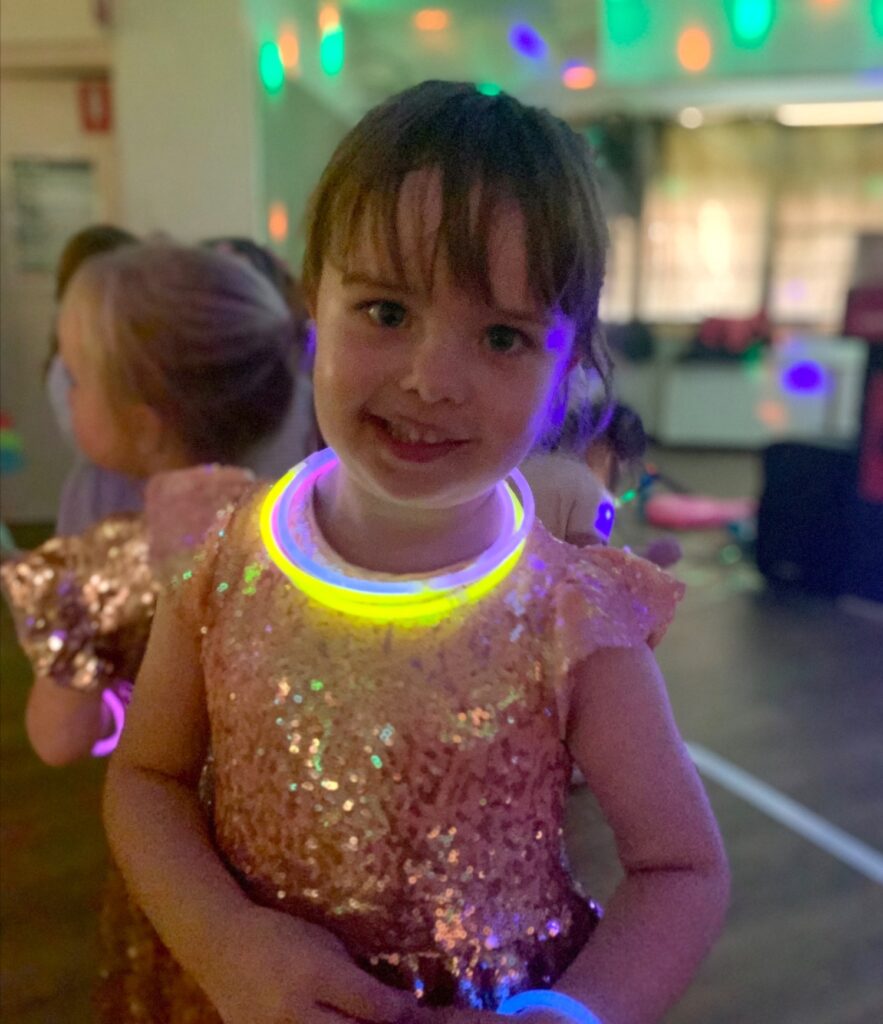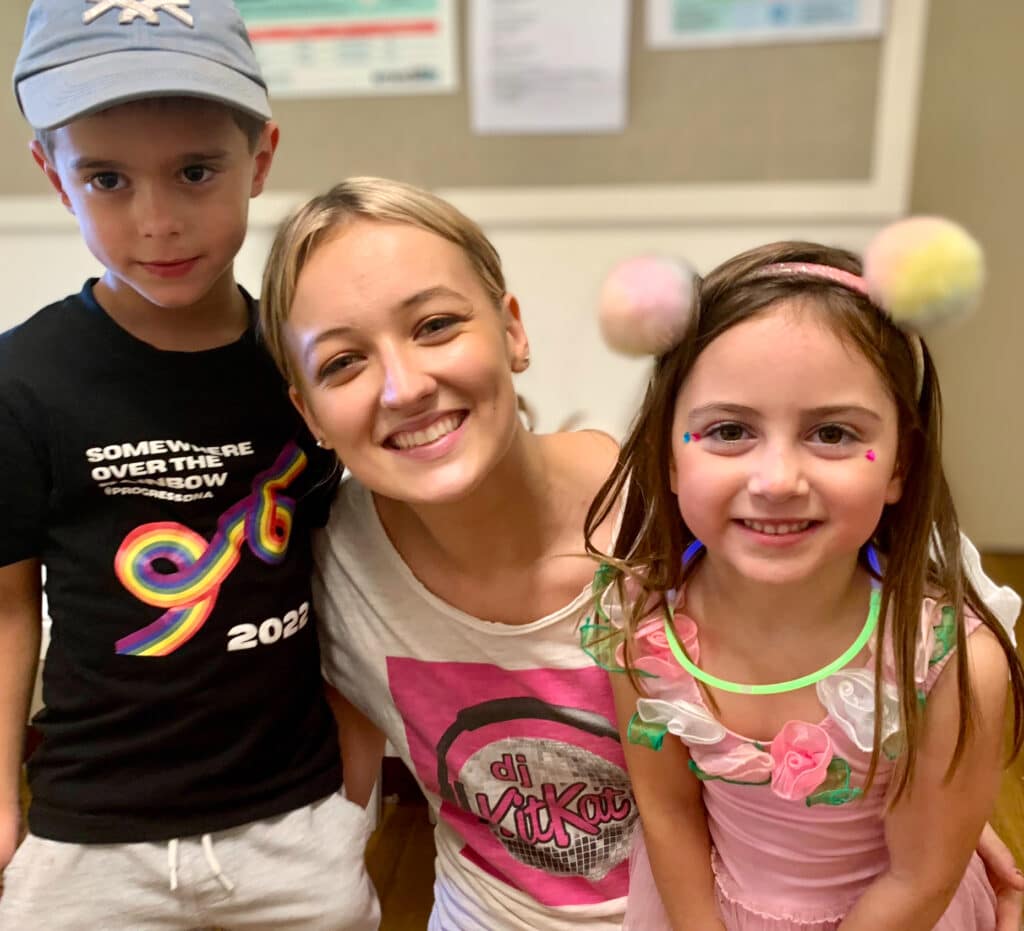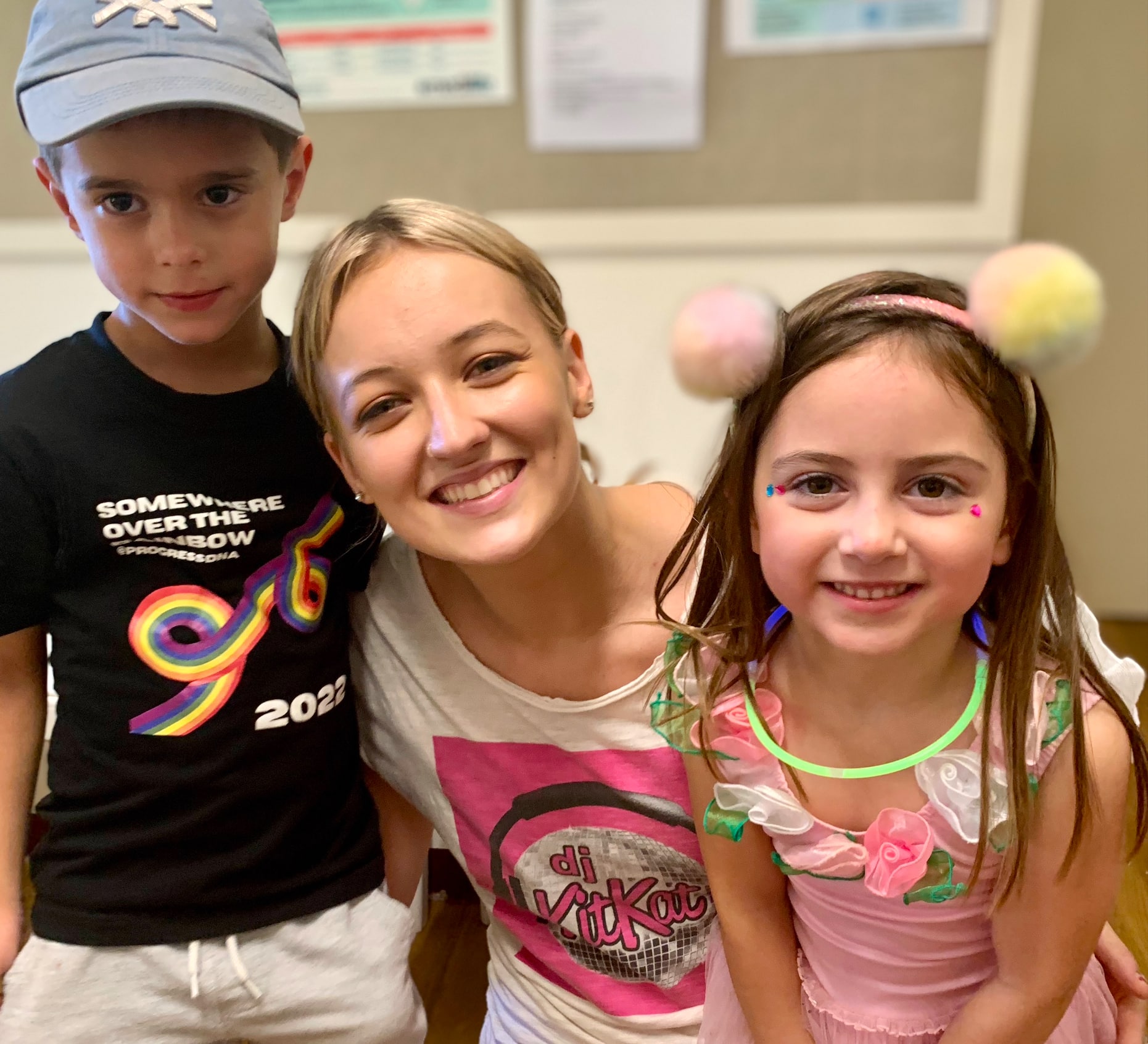 Starr's Planetarium Space Dome – Kindy and Primary 30th March.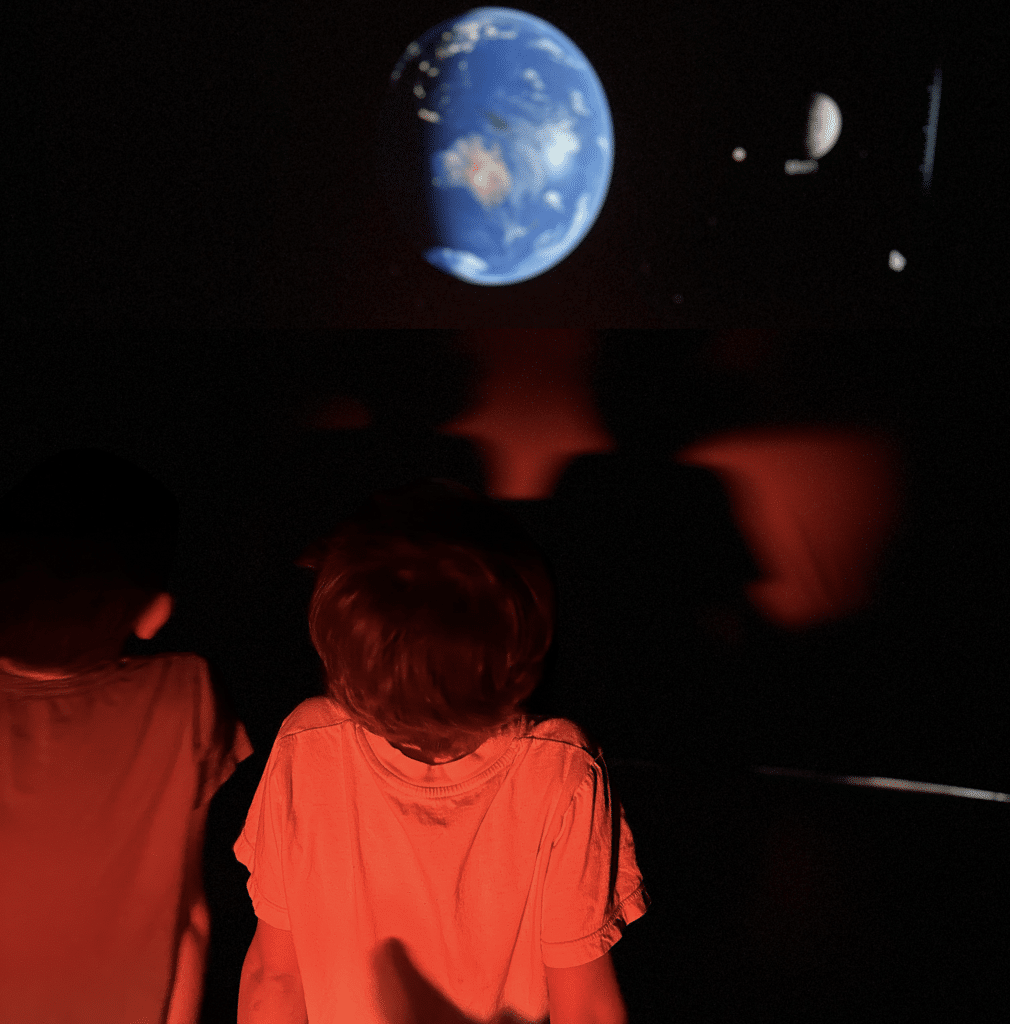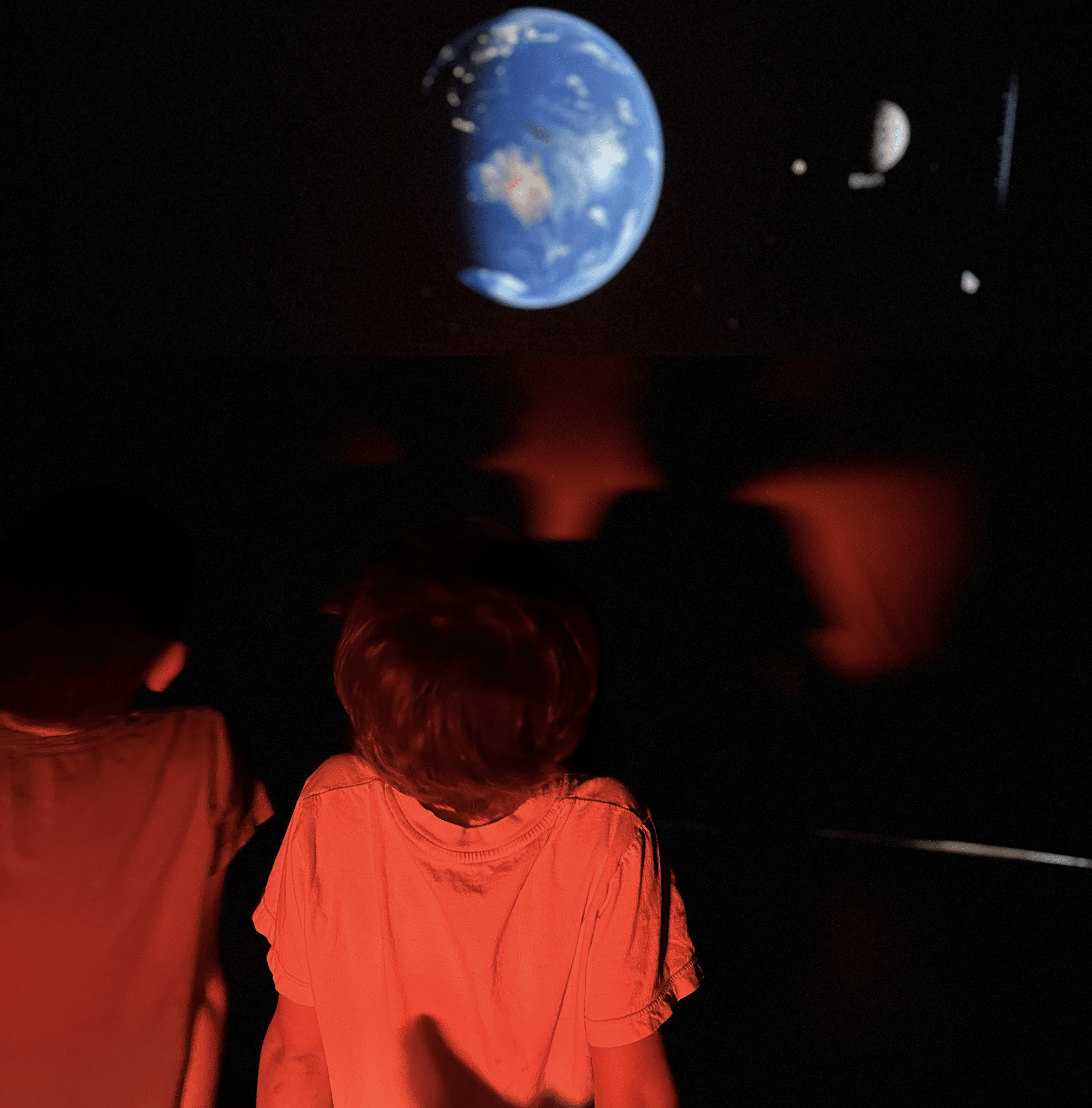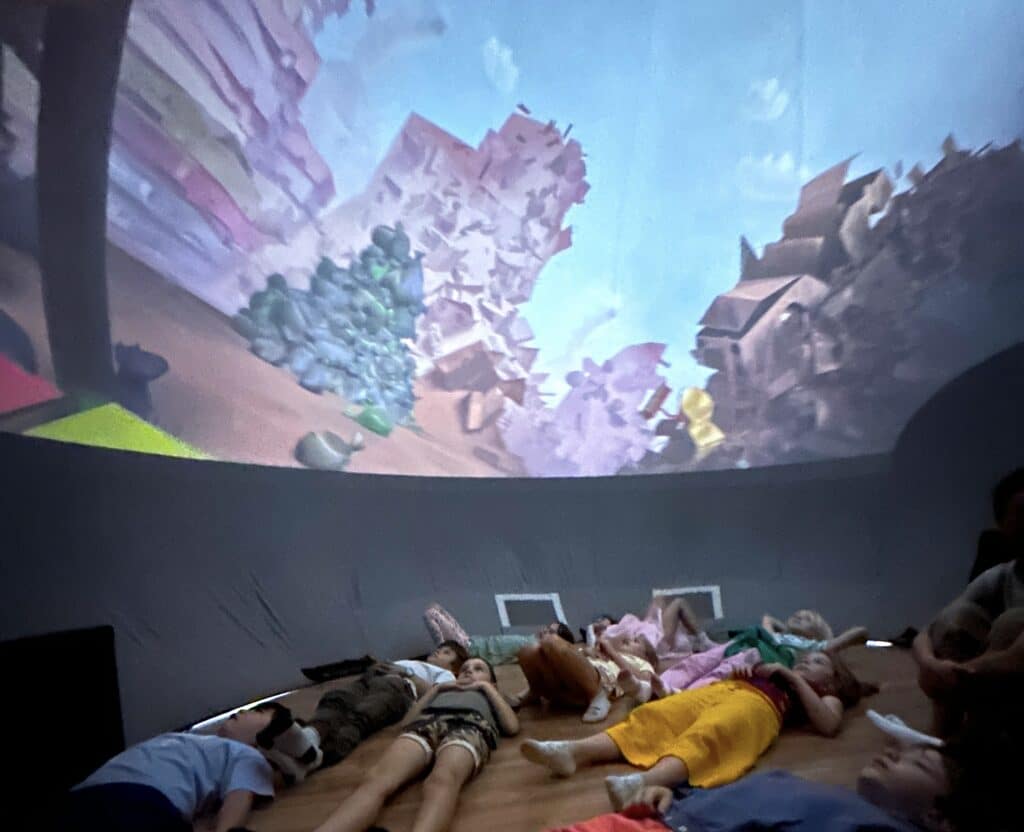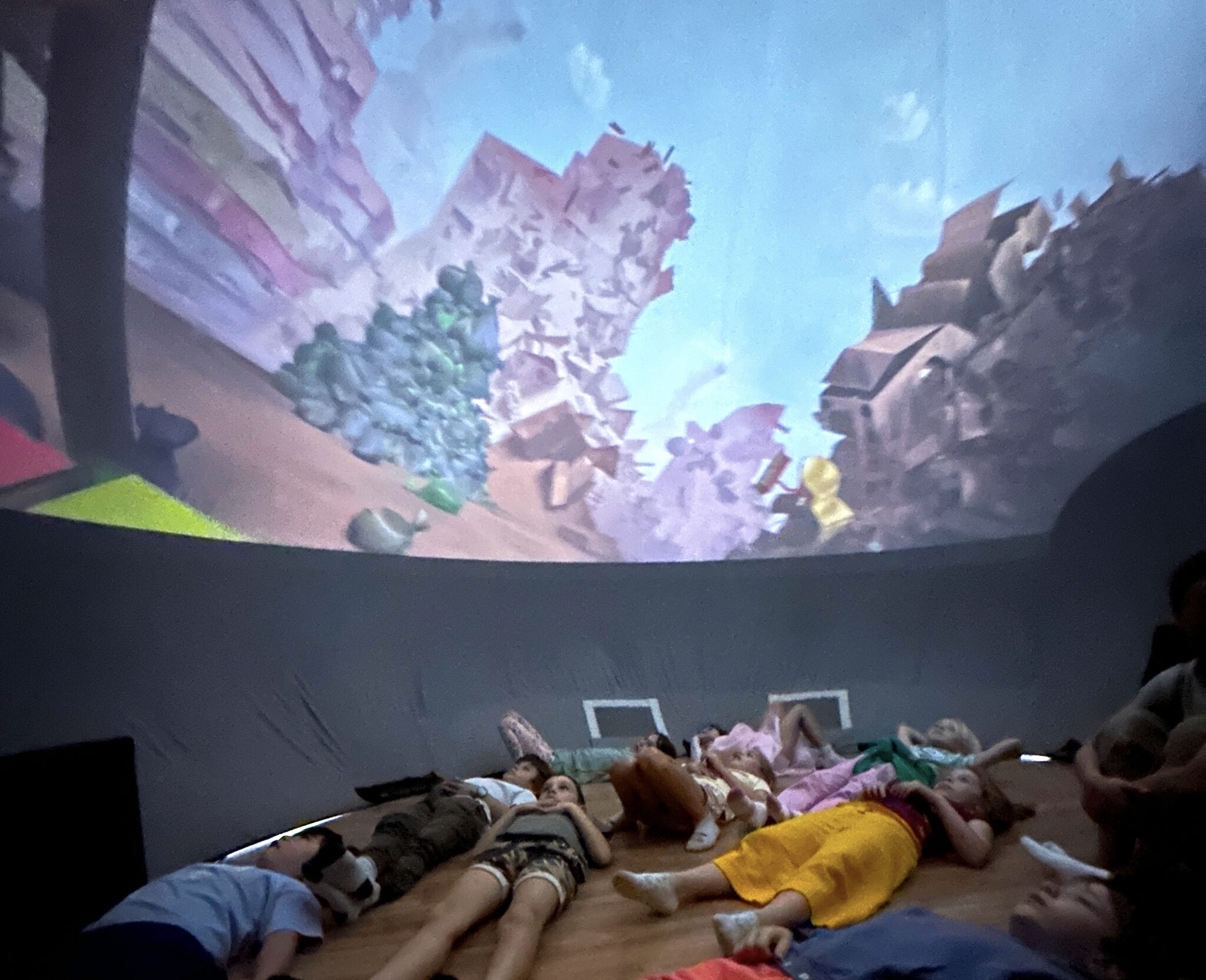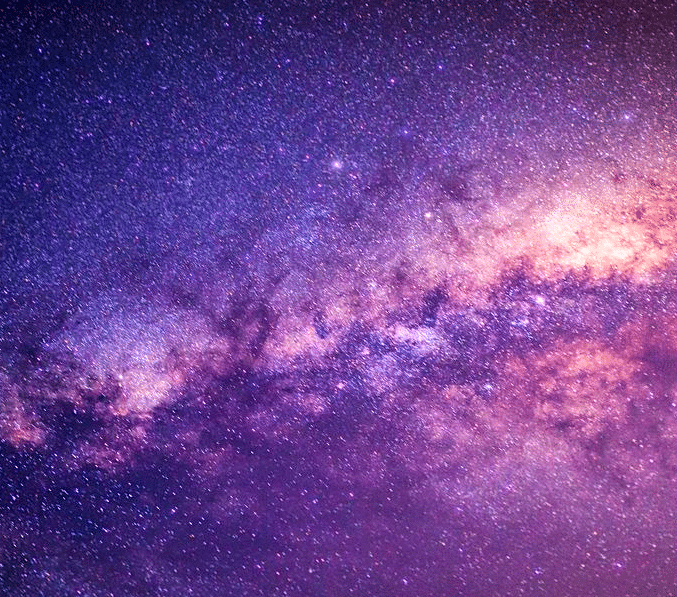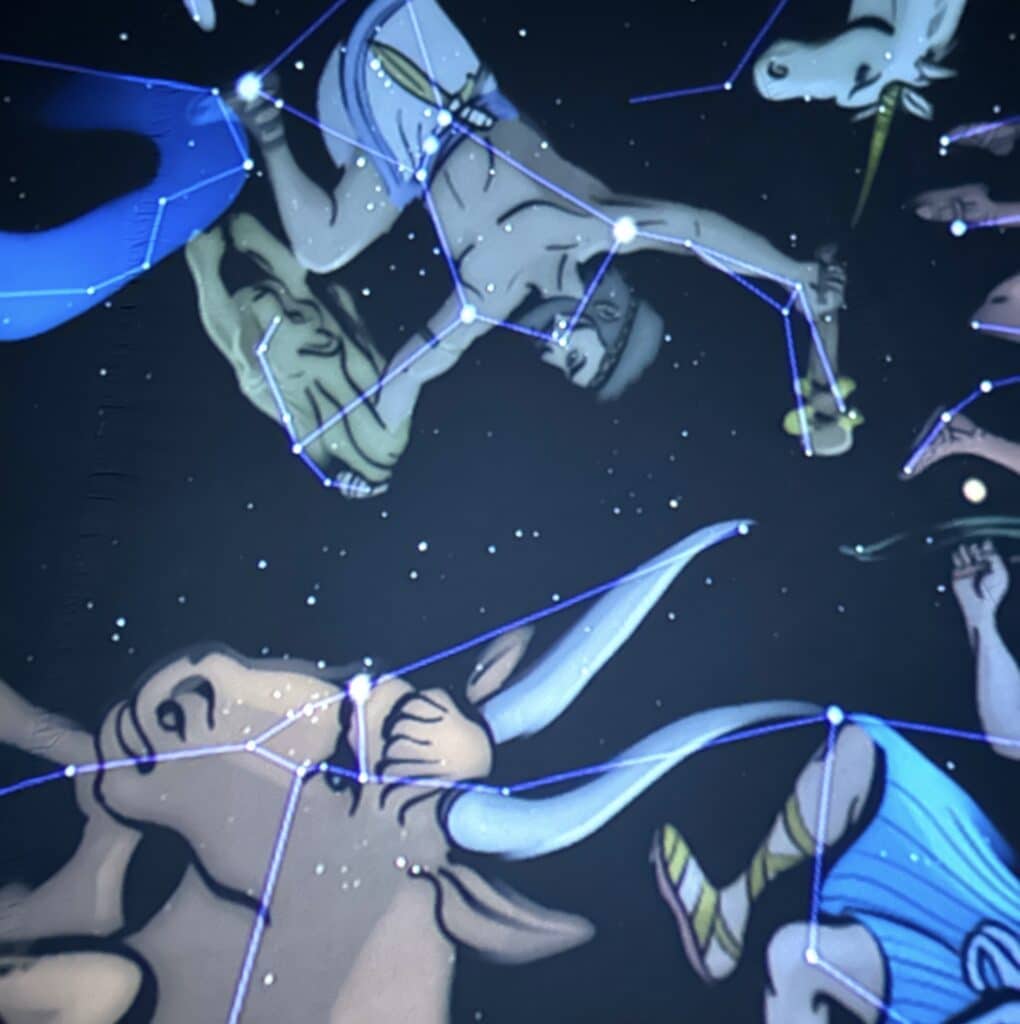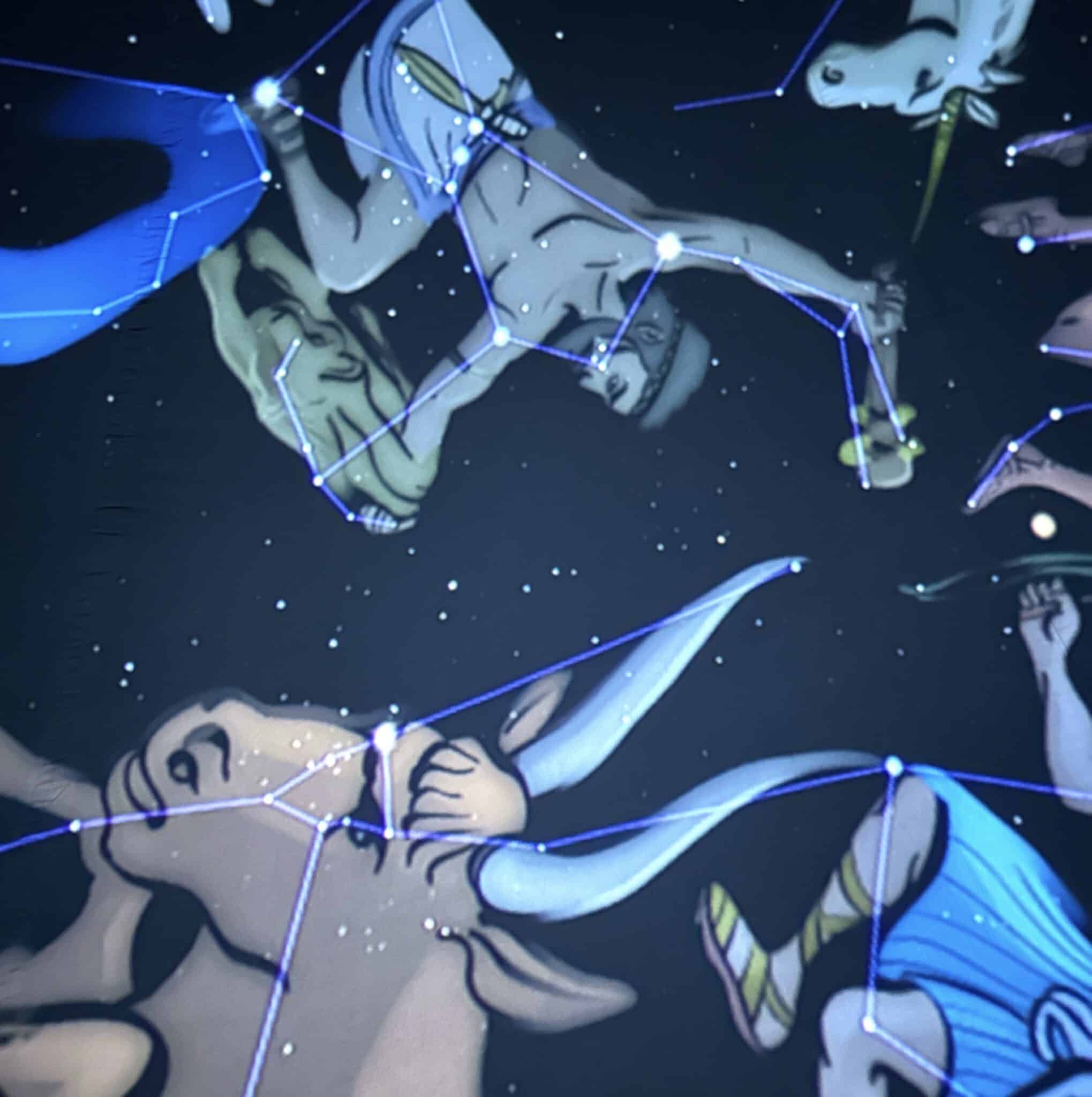 Harmony Day/Week Celebration Activities – March 20th-24th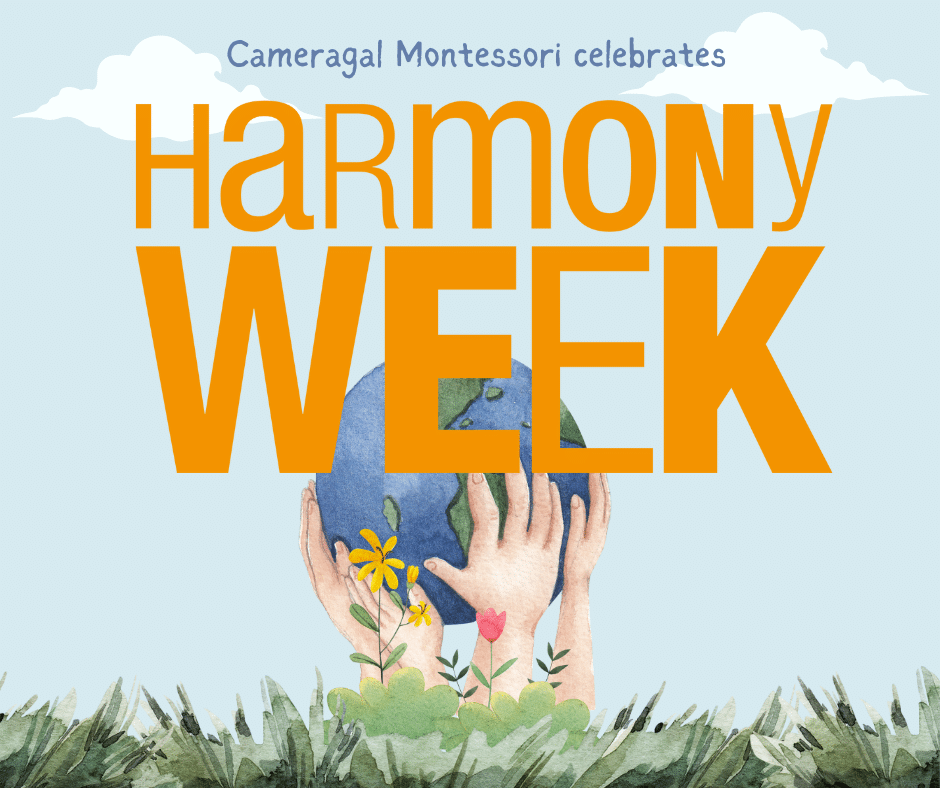 Some activities we shared in our classes.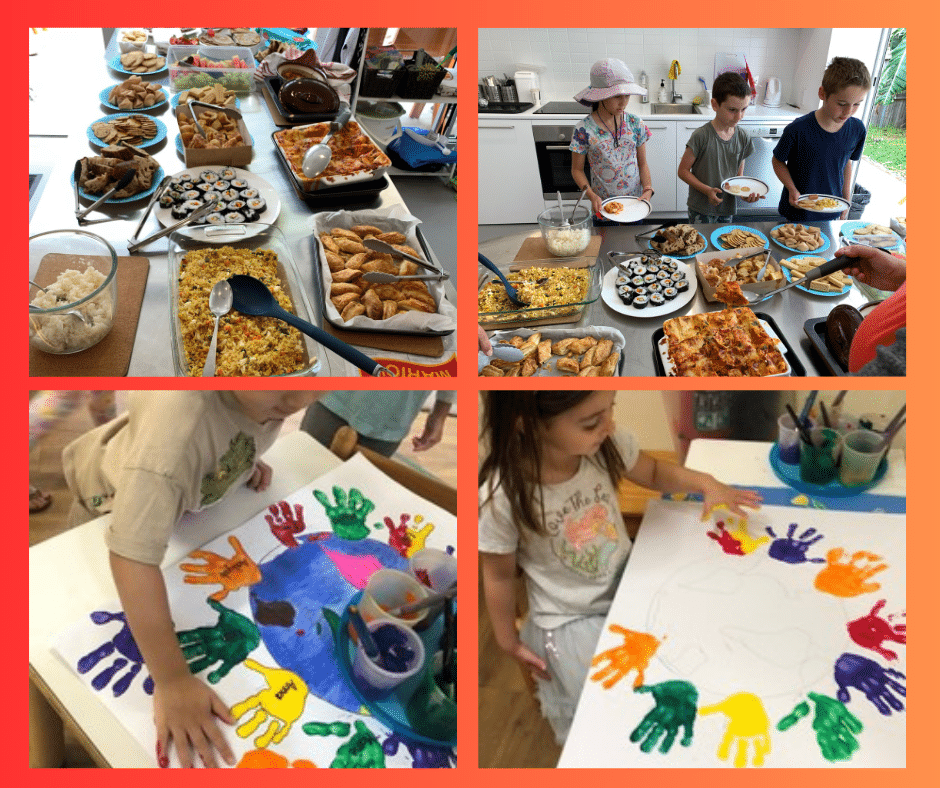 Koomurri Incursion – 1st March
We were visited by Uncle Les and Uncle Billy. Uncle Billy played the Yigi Yigi (what the Yalanji people call a digeridoo) while we pretended to be kangaroos and emus.
We created a handprint artwork in the style of an Aboriginal Rock Art.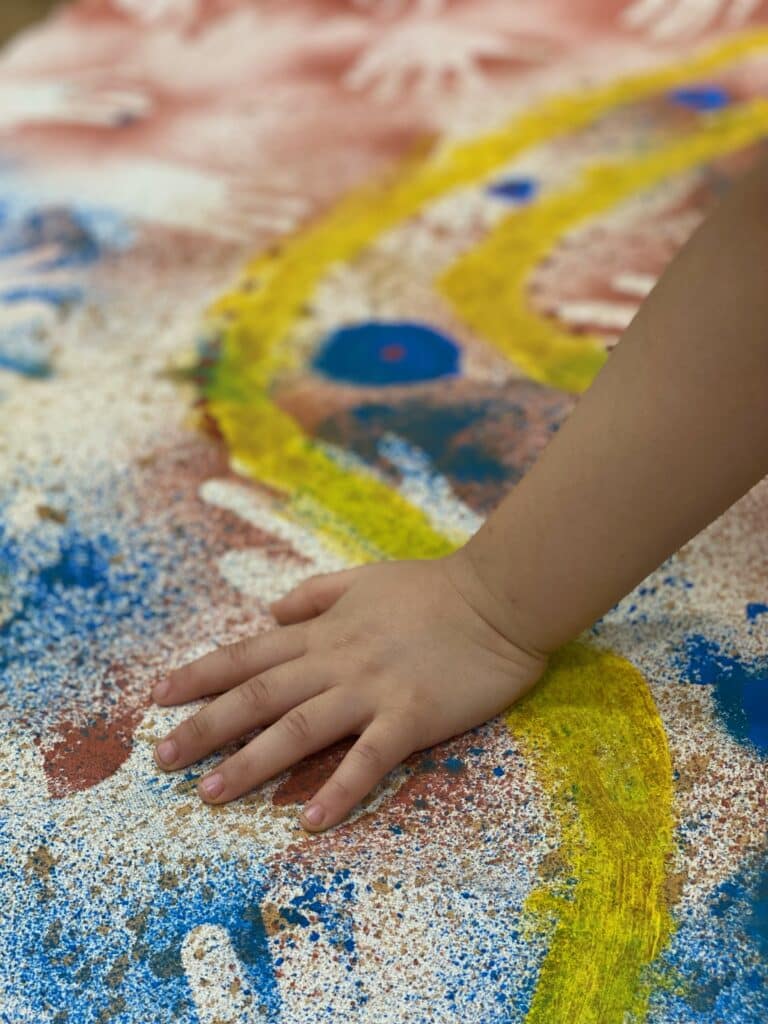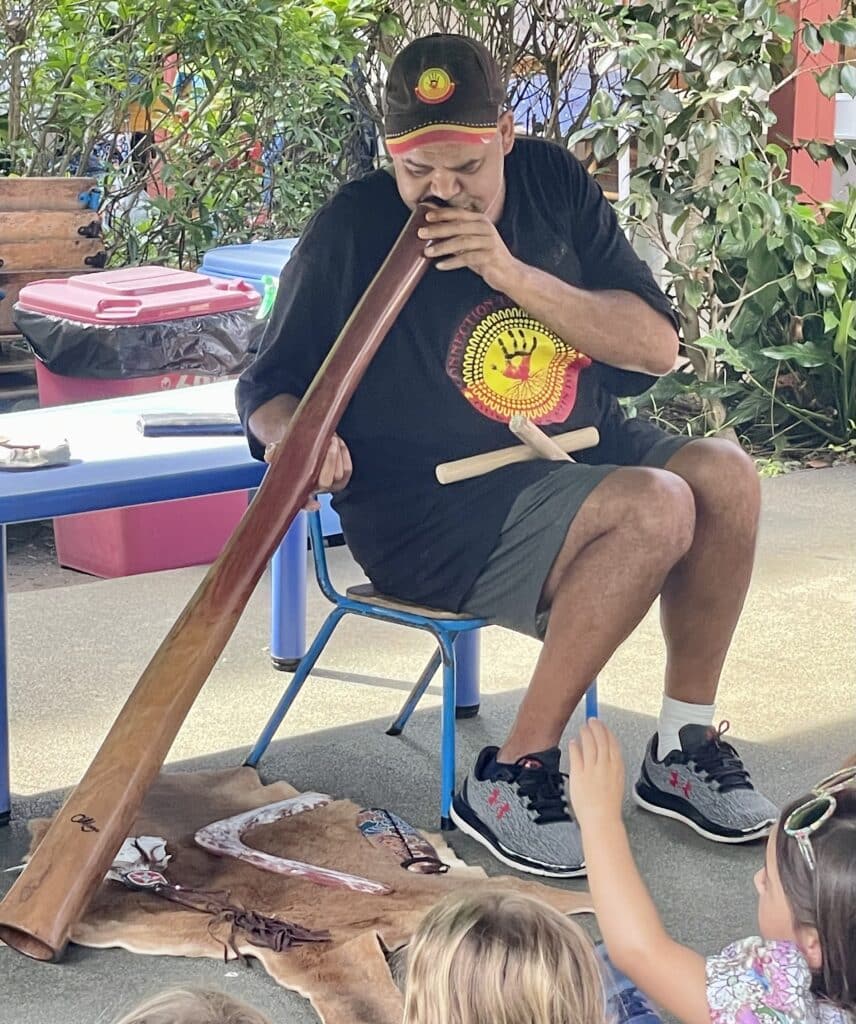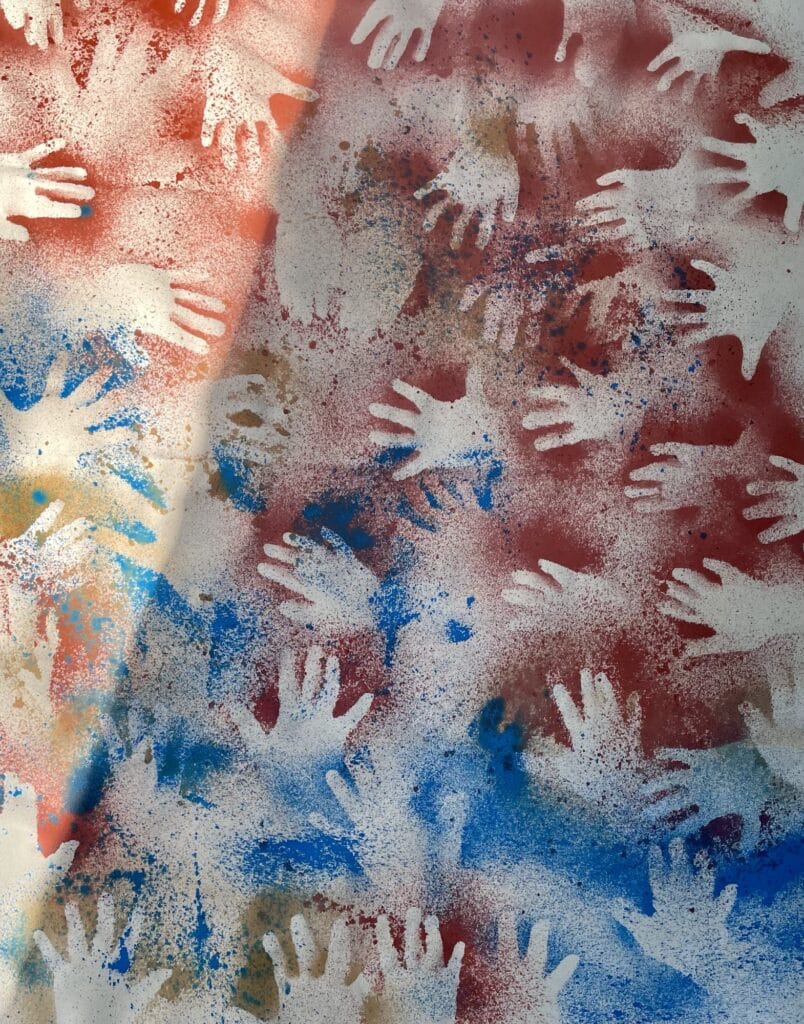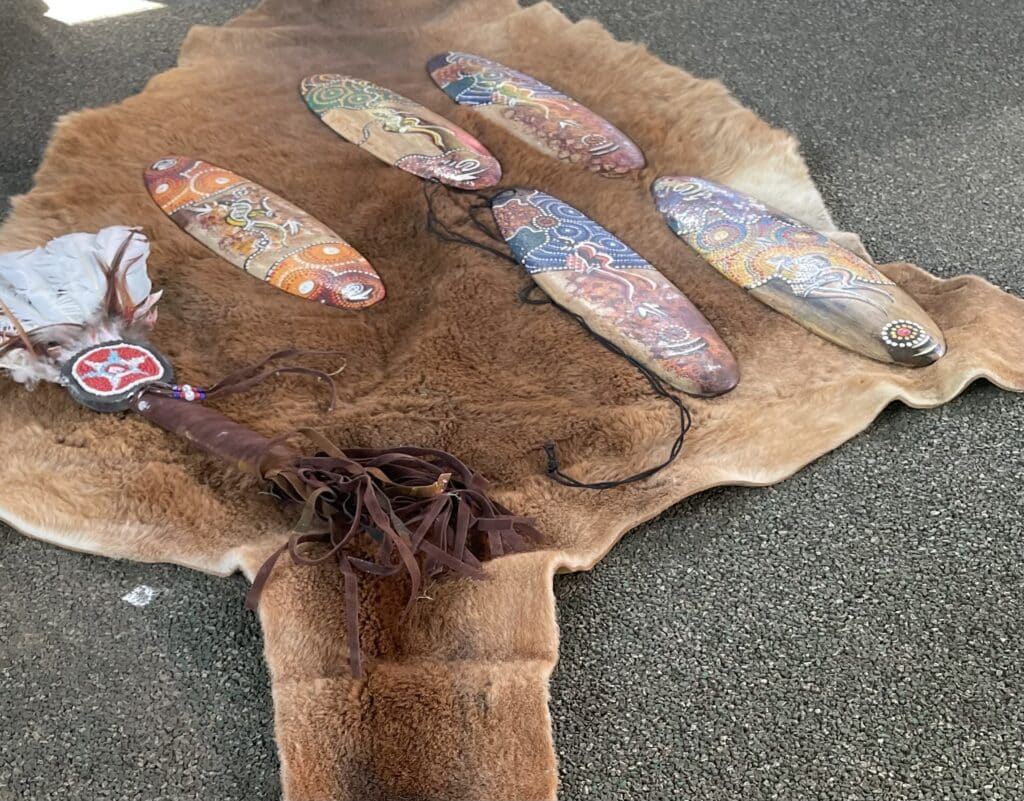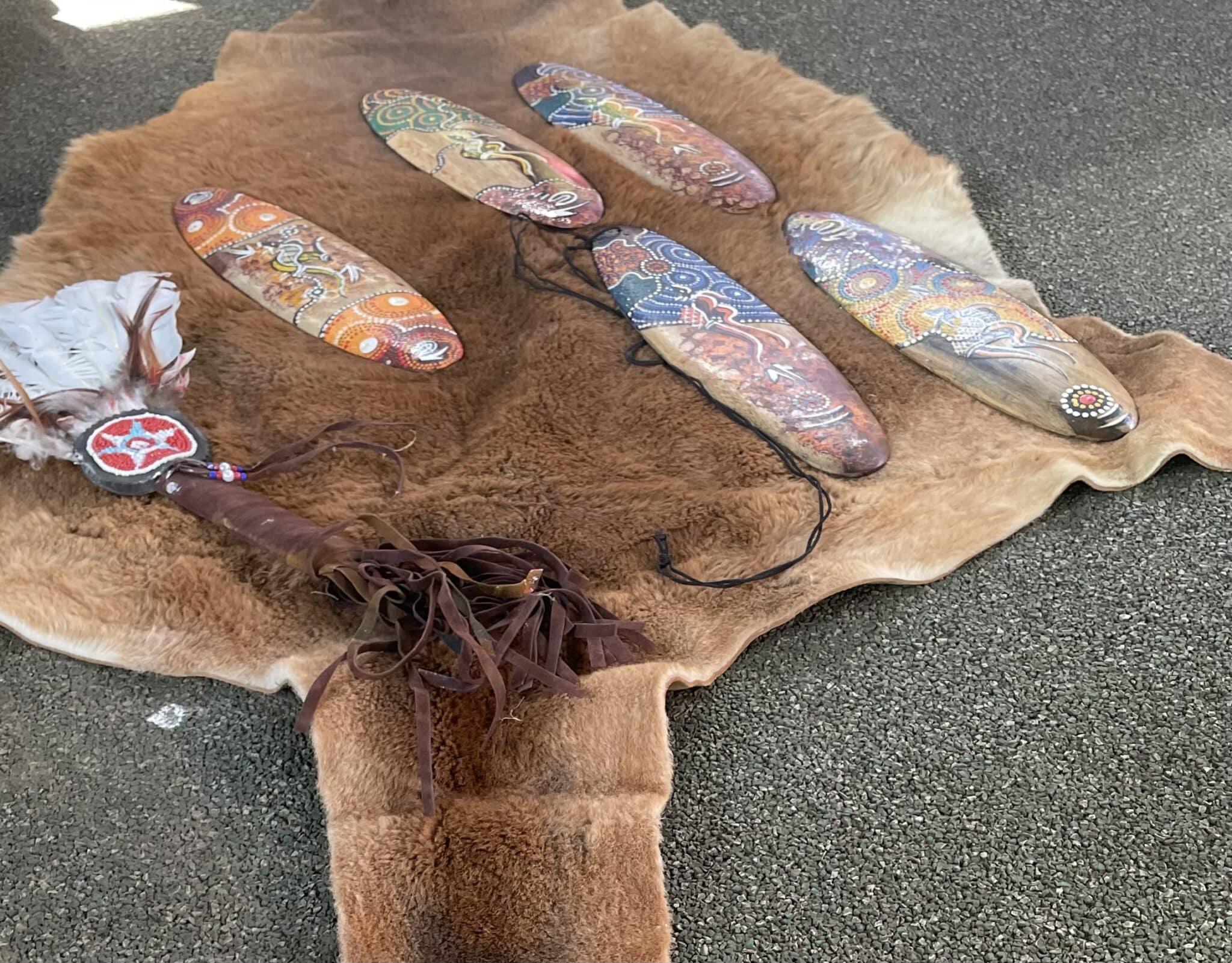 Cameragal Christmas Fair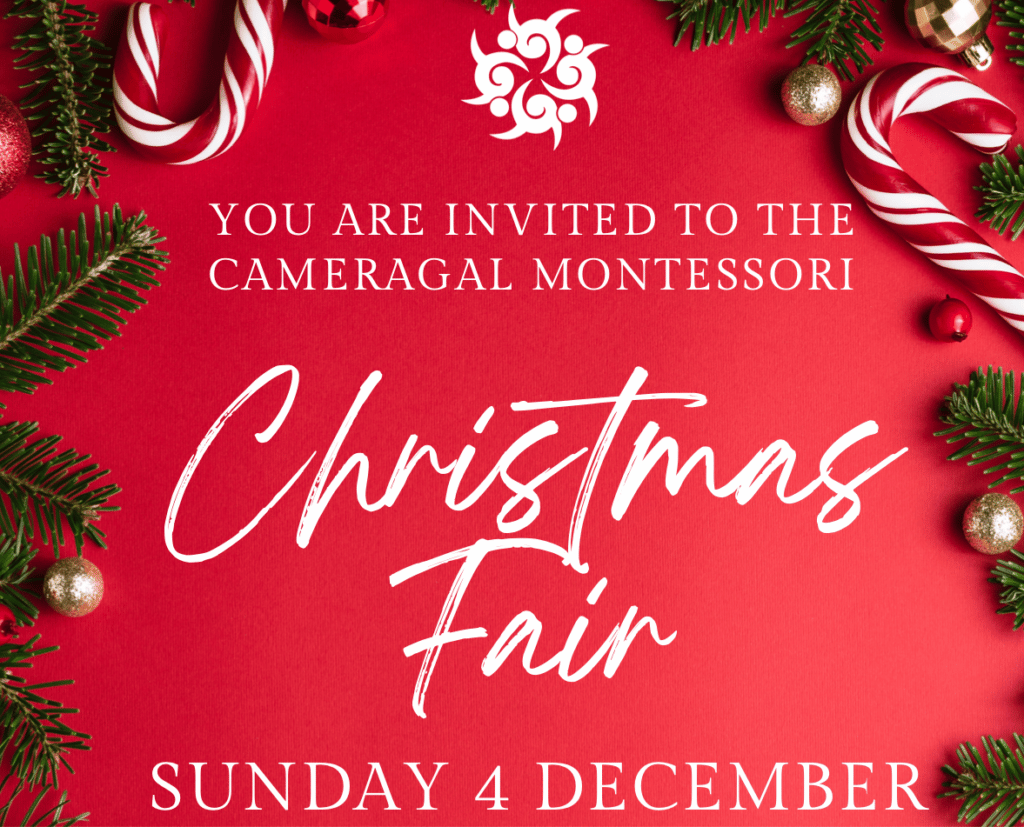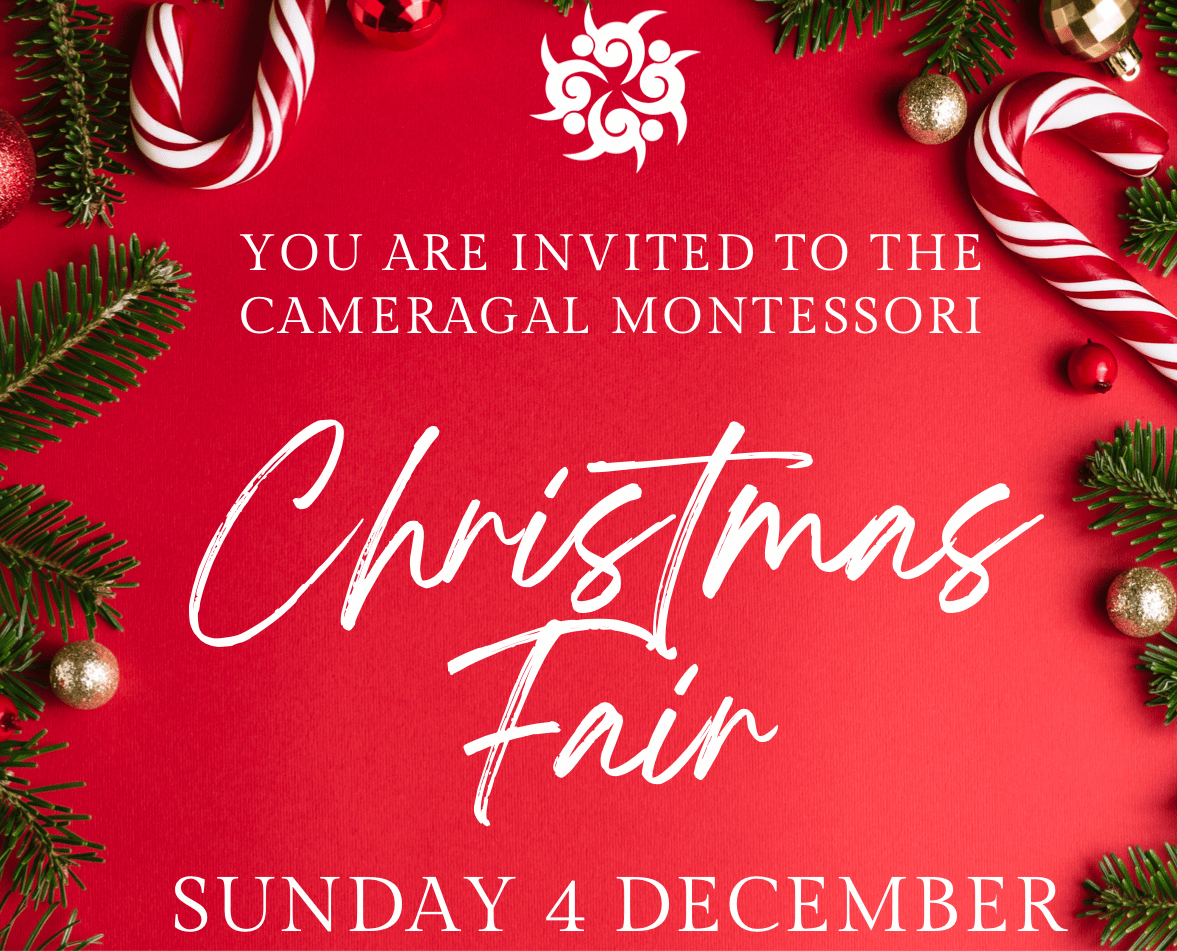 Good afternoon Cameragal community,
You are invited to join the Cameragal Montessori staff for the
CMS Christmas fair for 2022.
PLEASE NOTE THE TIME CHANGE!
Sunday 4 December 9 am – 10:30 am
Neutral Bay Campus, 2B Montpelier Street
Our beautiful children will come together as a whole school to share some songs, have some fun and congratulate our first 9-12 Primary Graduates.
Each of our classes will be holding a stall and they have been busy creating & making items to sell. They are very excited!
I know no one carries cash anymore but as we will only have one EFTPOS machine on the day, we ask that you please bring some change with you.
Entry is free and we have a jumping castle, petting zoo and face painting. So, please come along and share in this wonderful community event!
The side gate will open at 9 am for families and if you could please drop off the children to the front door (Mimis) on the verandah by 8.55am, so that they can get ready.
We look forward to seeing you all there!
Kind regards,
Vicki
Thank you everyone who got involved with our Grandparents / Special Persons / And Teacher's Day . What a great turnout !
The children loved showing off their classrooms.
We hope you all enjoyed this wonderful day!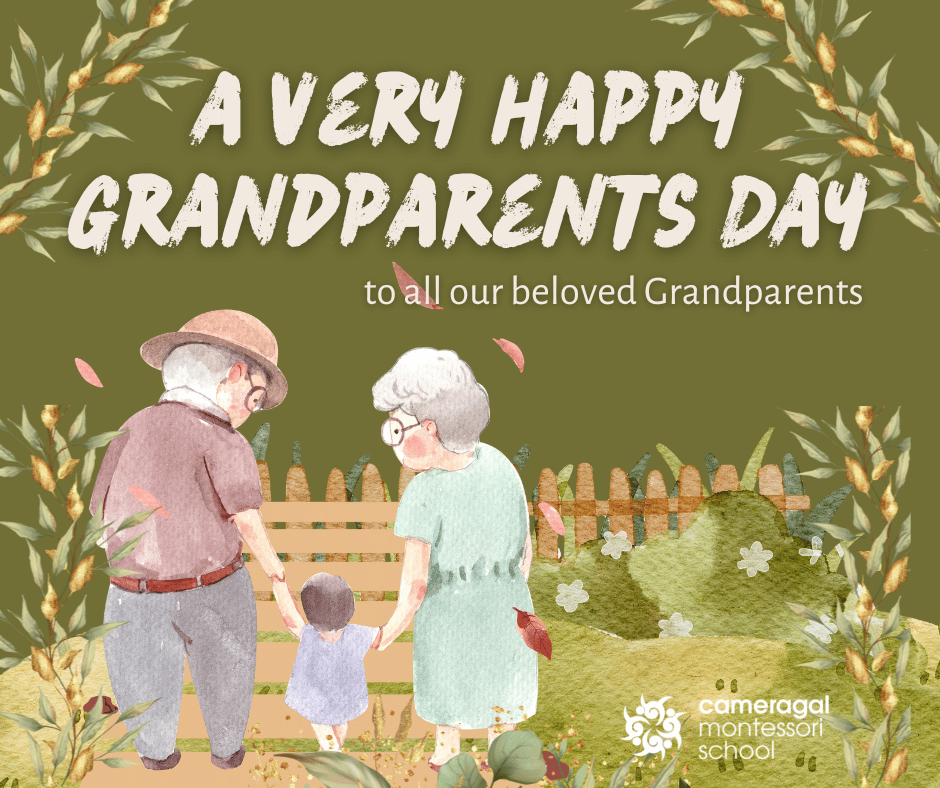 Gala Night – Last September
What a fantastic night!
The Cameragal staff and community came together on Friday night to celebrate our wonderful school and raise some money and that we did!
We would warmly like to thank all of the amazing sponsors that contributed to the night and to our wonderful parents for their support and generosity. Thank you!!
Thank you for joining us and supporting our wonderful event and a great opportunity for our school community to get together. A great time was had by all !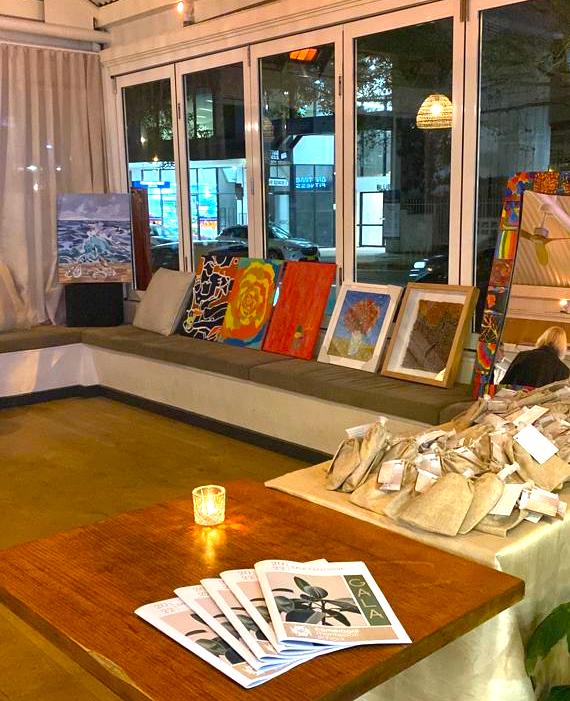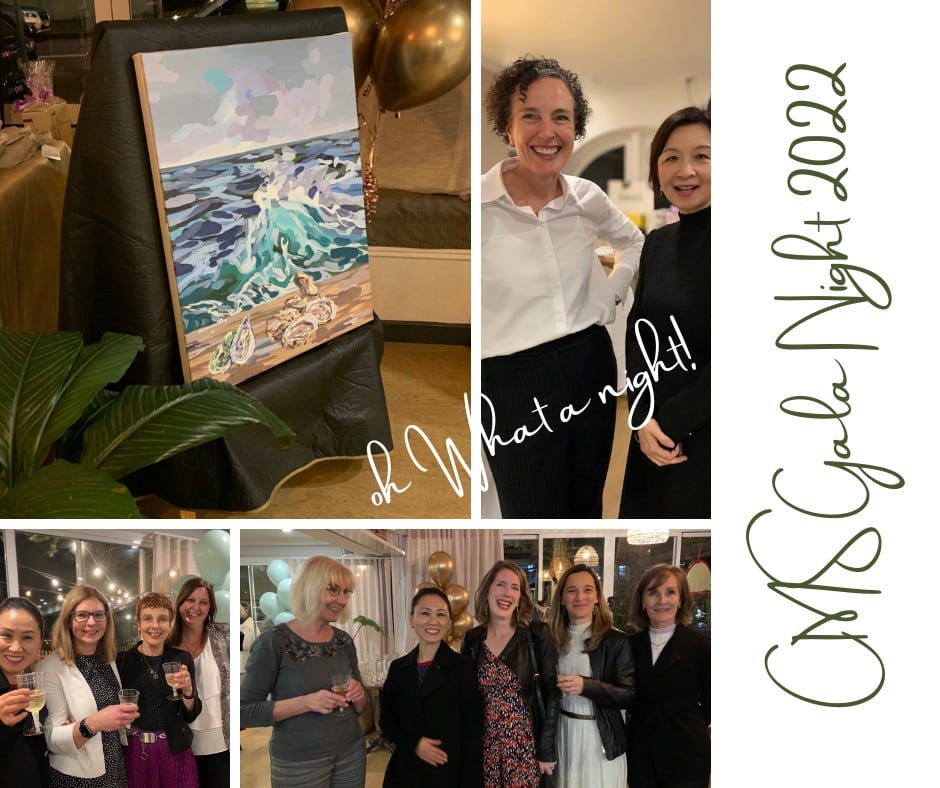 CMS Father's Day 3-6 Breakfast
Friday 2 September 2022 at 8.30 – 9.30am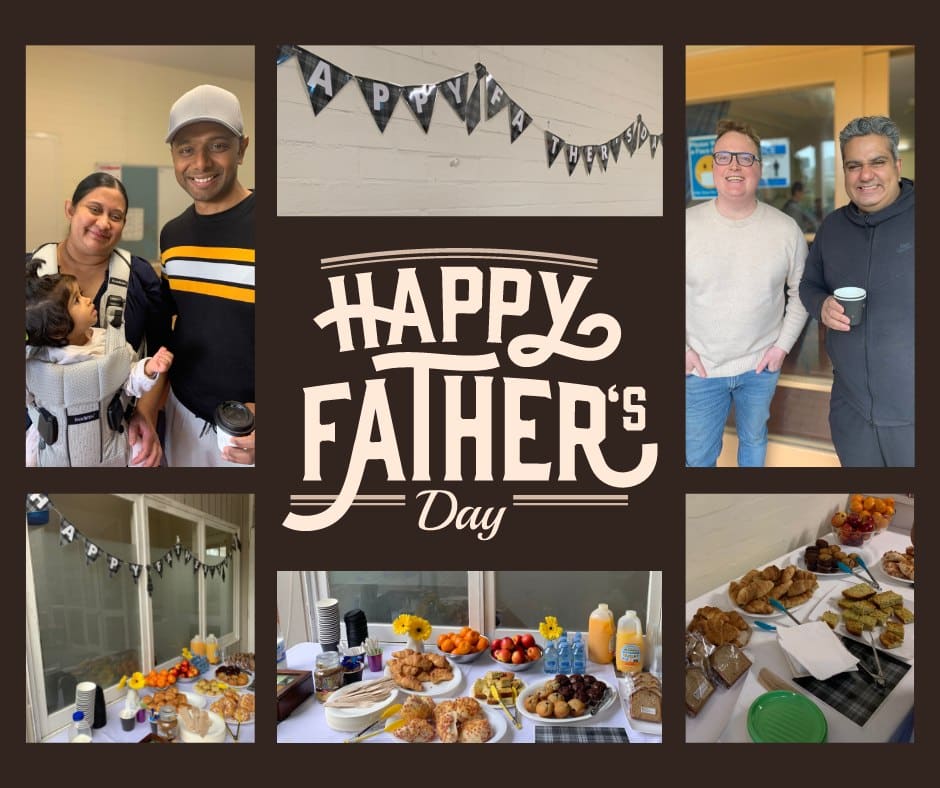 Cameragal Montessori enjoyed spoiling our special dads and carers on Friday with a Father's Day breakfast. The children loved showing off their classrooms.
We hope you all enjoyed this wonderful day!